It's been a long (and at times bitter) standoff between the NFL's #1 free-agent, QB Lamar Jackson, and the Baltimore Ravens. Now it's prolonged: just before the 4PM, March 7th deadline, after two years of failing to strike a deal, the Ravens chose to use the non-exclusive franchise tag on Jackson.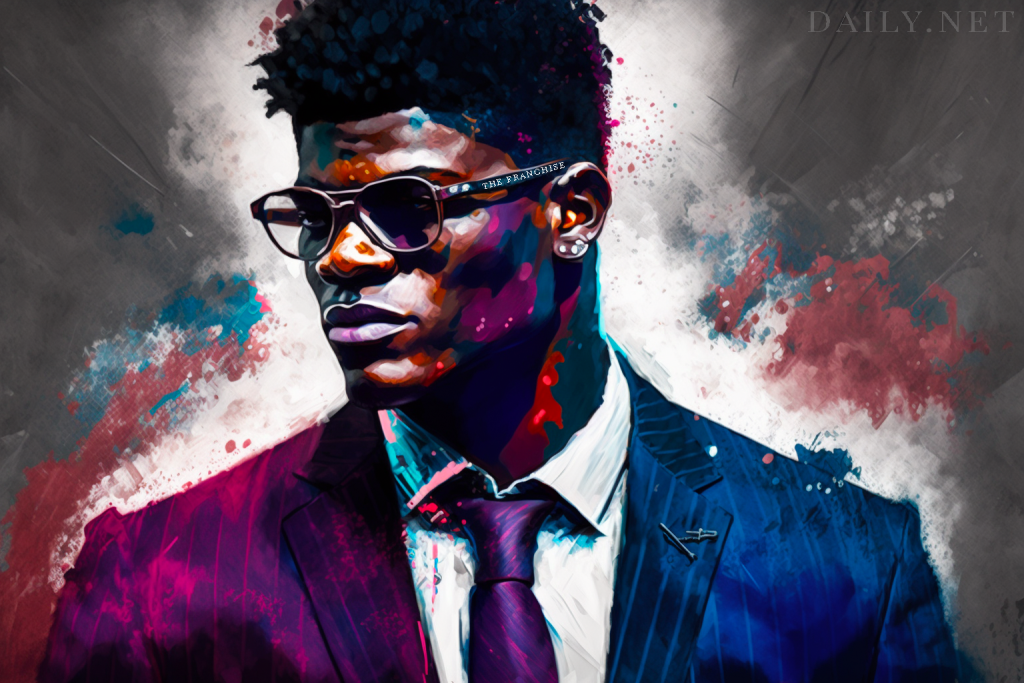 The nonexclusive tag means that Jackson's salary is set at $32M/year for 1 year, but other NFL teams can pursue Jackson and offer him a contract above that amount. If Jackson gets an offer, the Ravens can choose to match it and retain the QB. If the Ravens choose not to match the offer, they'll be compensated with two 1st round draft picks.
The Ravens decided not to place the exclusive Franchise Tag on Jackson, which would have cost the team $13M more ($45M/year for 1 year), but prevented other teams from bidding on Jackson's services.
At the core of the team's inability to reach a deal with Jackson is how much of his contract will be guaranteed. Jackson is seeking a fully guaranteed deal similar to what the Cleveland Browns gave Deshaun Watson. However, given Jackson has succumbed to season-ending injuries in the past two years, the Ravens aren't willing to expose themselves to that risk. The non-exclusive tag suggests that they don't think another team will offer a fully guaranteed deal, either.
Although this seems like part of an ongoing feud between Lamar Jackson and the Baltimore Ravens, optimists will view this as a fair deal for both sides. Jackson will inevitably be making over $30 million dollars this upcoming season and has the chance to make more. The Ravens are willing to pay him more but can't mortgage their future and don't know his fair market value. In fact, neither the Ravens or Jackson really know how the free market values him: he's a generational talent but injury prone- how much guaranteed money is a team willing to give him?
The Ravens will let Lamar strike up a deal elsewhere and then almost certainly match it. But will other teams fully pursue Lamar if they know their energy will be wasted when the Ravens inevitably swoop back in? Might they make a bid for Jackson's services just to force the Ravens to pay more? Or will they not want to ruffle any feathers (like the QBs on their own team) and sit this one out?