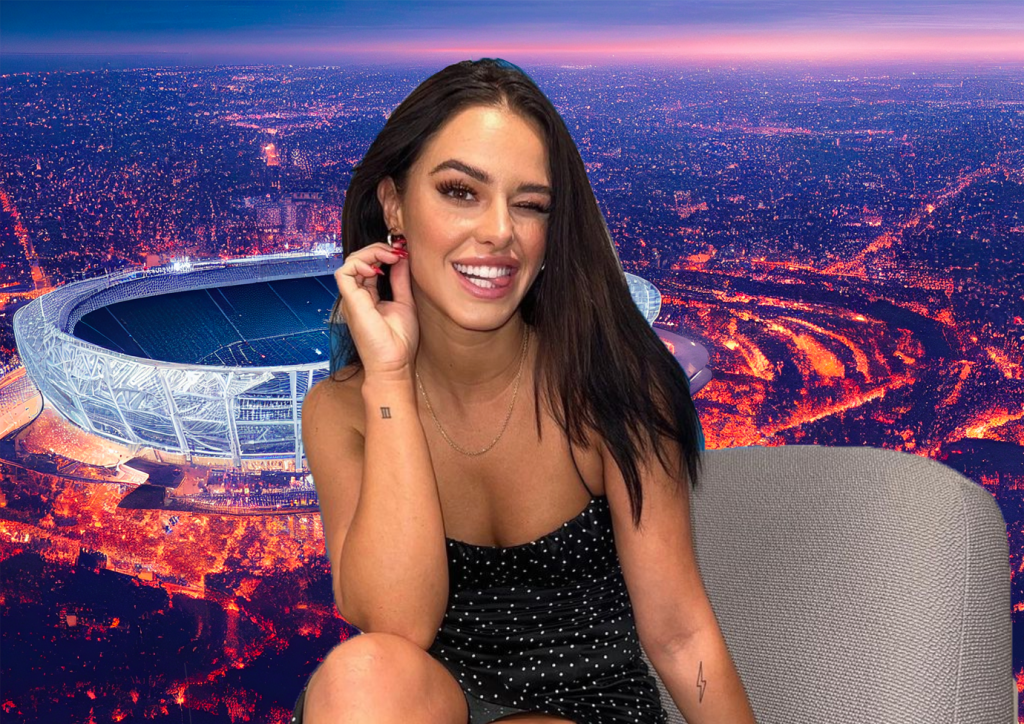 The NFL and its Thursday Night Football sponsor, Amazon, have been absolutely shellacked for the poor quality of their broadcasts. Given only 3 full days to recover and prepare for their next opponent, NFL teams have been noticeably terrible in their Thursday night contests.
The seemingly impossible balance between manufacturing primetime games, protecting player safety, and presenting a top tier performance to fans was highlighted by the injury of Miami Dolphins' quarterback Tua Tagovailoa.
While the majority of NFL analysts argue and bicker about the merits of Thursday Night Football, Mackenzie Salmon of USA Today is out here solving problems and making dreams come true.
In a viral TikTok, "youngmacksam" broke down how the NFL can fix Thursday Night Football, and in the process, basicallymake Super Bowl Sunday a national holiday every single year.
Mackenzie suggests that each NFL team should have two bye weeks, with one of those bye weeks always landing the week before a team plays Thursday Night Football (every team gets 1 Thursday night game).
There are surely some scheduling logistics that would need ironing out, but one thing is for sure: this would push the entire NFL schedule back one week, moving the Super Bowl to the 3rd Sunday of February. And guess what's on the next day, the 3rd Monday of February? President's Day.
If the NFL adopts Ms. Salmon's brilliant concept, Thursday Night Football's flaws would be laid to rest and the Super Bowl would become a defacto national holiday, with every American having a day off the day after the Super Bowl.
Knock knock, Roger Goodell…