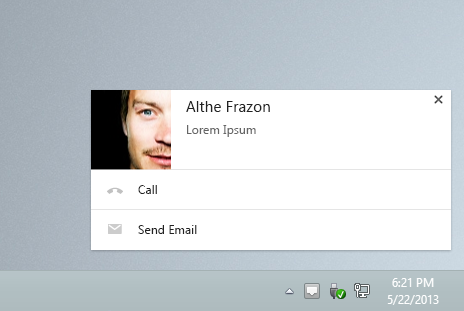 Google has been hard at work improving Chrome, and today they have released an exciting new feature. Chrome Beta has received richer notifications that display your Chrome apps' information in a pop-up window. These can contain formatted text, images and shortcuts to direct actions.
Chrome app developers can now access these notifications and improve their user experience. The feature is not yet available for everyone, though. As mentioned above, these richer notifications are only available for Chrome Beta users. Furthermore, the feature is also currently exclusive to Windows and Chrome OS (Mac support is coming). If you have use a supported platform, you can go ahead and test these richer notifications by downloading Chrome Beta.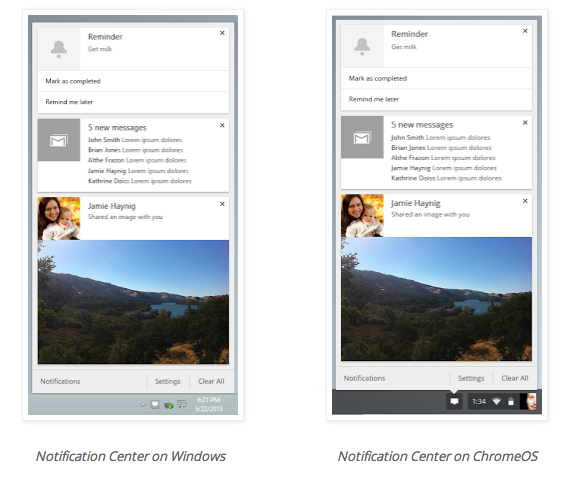 These notifications look much like Google Now, which helps unify the experience between desktop and mobile. Of course, these may become annoying at times, though. Google has given you the option to turn them off, or to select which apps you want to get notifications from.
It's exciting to see all these improvements. Google is leading the way to the future of the web and we can't wait to see what's coming. Are you enjoying your Chrome rich notifications?
[Google]