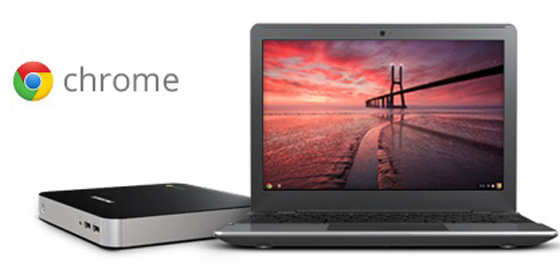 Enjoying your Chromebook lately? It just got better! It is great to see how Chrome OS continues to evolve, quickly becoming a much better alternative to a full OS computer without sacrificing the benefits of a cloud-based operating system. Chrome OS users have been blessed with a new update, available for those who have Development Mode on.
This update is quite significant, and might entice more of us to turn on Dev channel. The most exciting new feature is hands-down the ability to use multiple displays. One can now extend or mirror to a second monitor, allowing users to become more productive when using a Chrome OS device.
Other features include app list re-ordering and Intelligent Window positioning. The former is pretty straight-forward: it allows users to re-order icons on their app lists. This will come in handy for organizing frequently-used apps. The latter feature is a bit more interesting, though.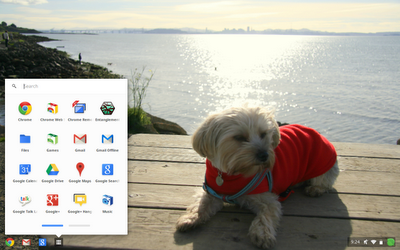 Intelligent Window positioning allows for window organization. One can manually arrange them, but if you choose not to, Chrome OS will do it for you. The windows will be automatically arranged to "show you more at all times."
The update also brings some performance improvements, along with the standard batch of known issues. This tends to be the case – we must remember it's called Developer Mode for a reason. You will get the latest updates, but they will not always be completely smooth. To see more details you can always check out the source link.
Simply restart your Chrome OS device to get the update if you haven't yet (remember Developer Mode must be on). I know I will be enjoying this update. I have been craving second monitor support for quite some time now.