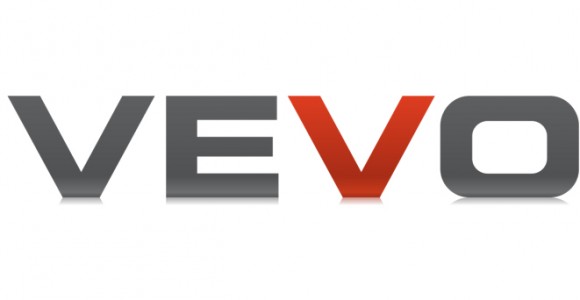 As Chrome users we tend to gravitate towards Google Play Music and YouTube for our music needs. In fact, if you search for a song on YouTube chances are you will get it from VEVO. It is probably the most important partner for YouTube and we can now rest assured that we will keep enjoying it for a long time.
YouTube has renewed its deal with VEVO, stopping it from going with other companies like Facebook. Google had to make an investment on VEVO, purchasing what could have been about 7% of the company. Rumors say this could have costed Google $40-50 million, but no details on the matter were disclosed.
It is important that Google keeps its #1 partner, which has brought YouTube about 50.2 million unique visits. That's no small number, and YouTube must be making a fortune on it.