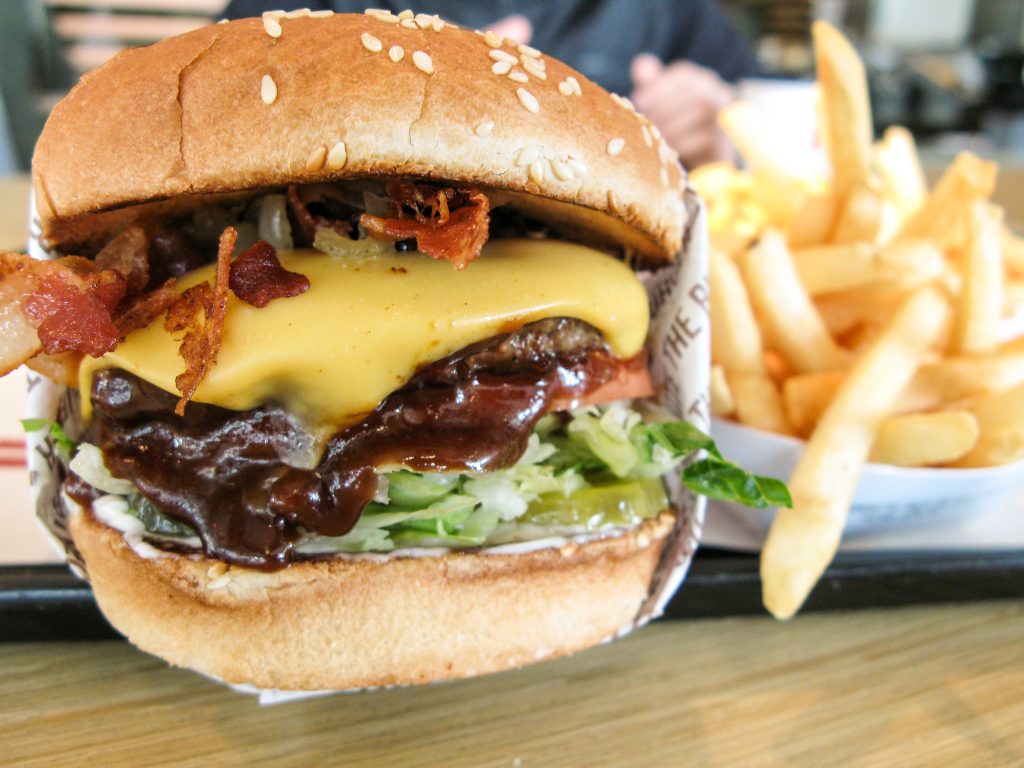 Do you love eating food? Awesome. Are you good at cooking food? It doesn't matter! Food brings us together: let's unite the world one bite at a time.
World Foodie Day is January 22nd each year, named after Sir Francis Bacon, who was born that day in 1561.
A philosopher and statesmen credited with developing the Scientific Method, Bacon's birth marks this date not for his many achievements during the Scientific Revolution, but for the fact that Foodies see the world through a lens smeared by whatever they last stuffed in their face. And who doesn't love Bacon?
How to Celebrate World Foodie Day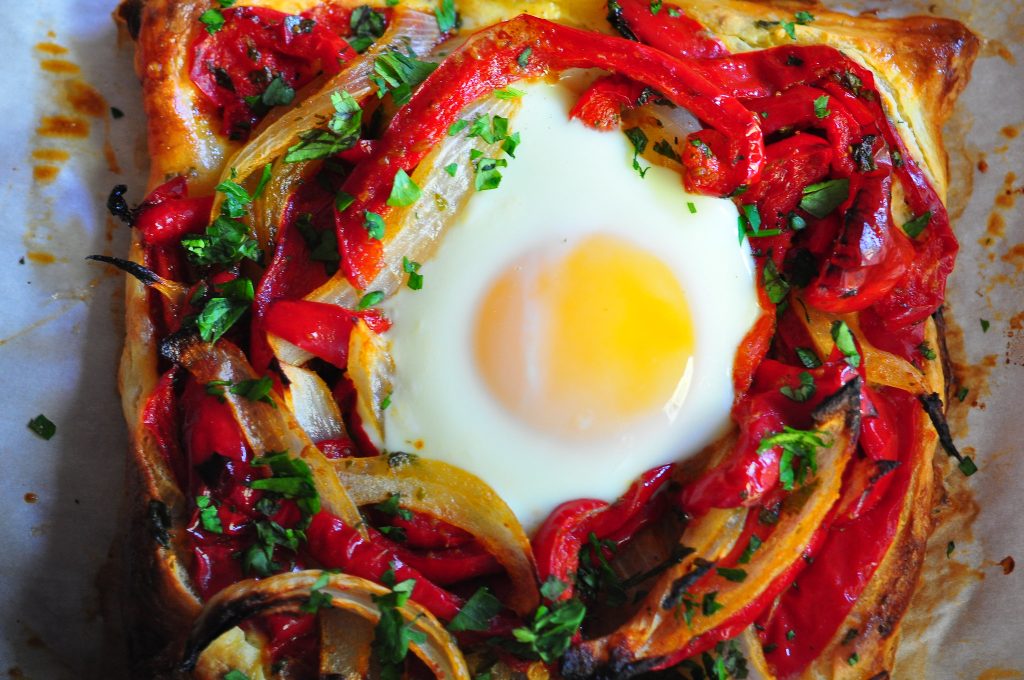 From ballpark hot dogs and snack bar pizzas to five star restaurants and expensive caviar- there are no rules to being a foodie. Nor are there rules to celebrating World Foodie Day.
The 3 basic ingredients to #HaveAYummyDay on #WorldFoodieDay are eating food, sharing food, and trying something new:
Prepare or procure a homemade snack that's personal to your family, nationality, ethnicity, or appetite.
Share with friends (including the hashtags #HaveAYummyDay #WorldFoodieDay online)
Try someone else's recipe, let them know if you like it, and share it with your friends if you love it!
Most Iconic Food in Each State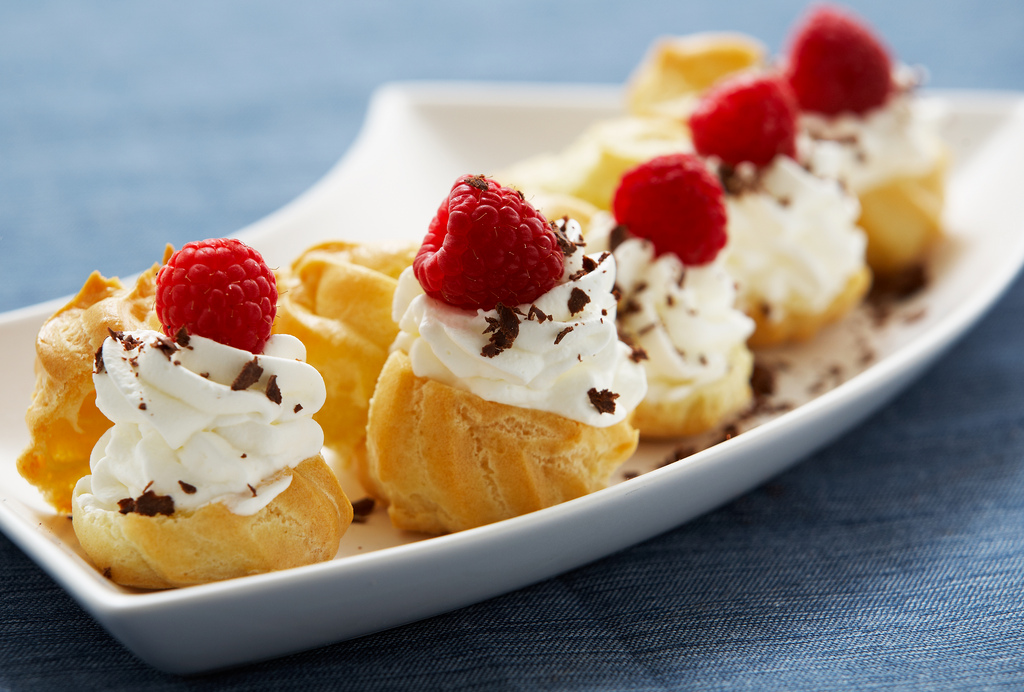 Being a Foodie is all about embracing the delicious unknown. Consider this a conversation starter of cliches: do you agree with your state's "favorite" food?
Alabama: Shrimp & Grits
Alaska: Salmon
Arizona: Sonoran Hot Dogs
Arkansas: Queso
California: Avocado
Colorado: Breakfast Burrito
Connecticut: New Haven Pizza
Delaware: Scrapple
Florida: Cuban Sandwiches
Georgia: Peach cobbler
Hawaii: Poke
Idaho: French Fries
Illinois: Deep-dish pizza
Indiana: Pork tenderloin sandwiches
Iowa: Corn on the cob
Kansas: Bread
Kentucky: Fried Chicken
Louisiana: Gumbo
Maine: Lobster Roll
Maryland: Crabcakes
Massachusetts: Clam Chowder
Michigan: Coney dogs
Minnesota: Jucy Lucy
Mississippi: Catfish
Missouri: Toasted ravioli
Montana: Rocky Mountain Oysters
Nebraska: Runza
Nevada: All You Can Eat Buffet
New Hampshire: Cider Donuts
New Jersey: Salt Water Taffy
New Mexico: Green chile
New York: Bagels
North Carolina: Pulled pork BBQ
North Dakota: Bison Burgers
Ohio: Skyline chilli
Oklahoma: Fried okra
Oregon: Voodoo donuts
Pennsylvania: Cheesesteaks
Rhode Island: Clam Cakes
South Carolina: Chicken bog
South Dakota: Chislic
Tennessee: Hot Chicken
Texas: Barbecue
Utah: Funeral Potatoes
Vermont: Maple Syrup
Virginia: Ham
Washington: Specialty Coffee Drinks
West Virginia: Pepperoni Roll
Wisconsin: Cheese
Wyoming: Soda bread
Washington DC: Half Smokes
Support Small Business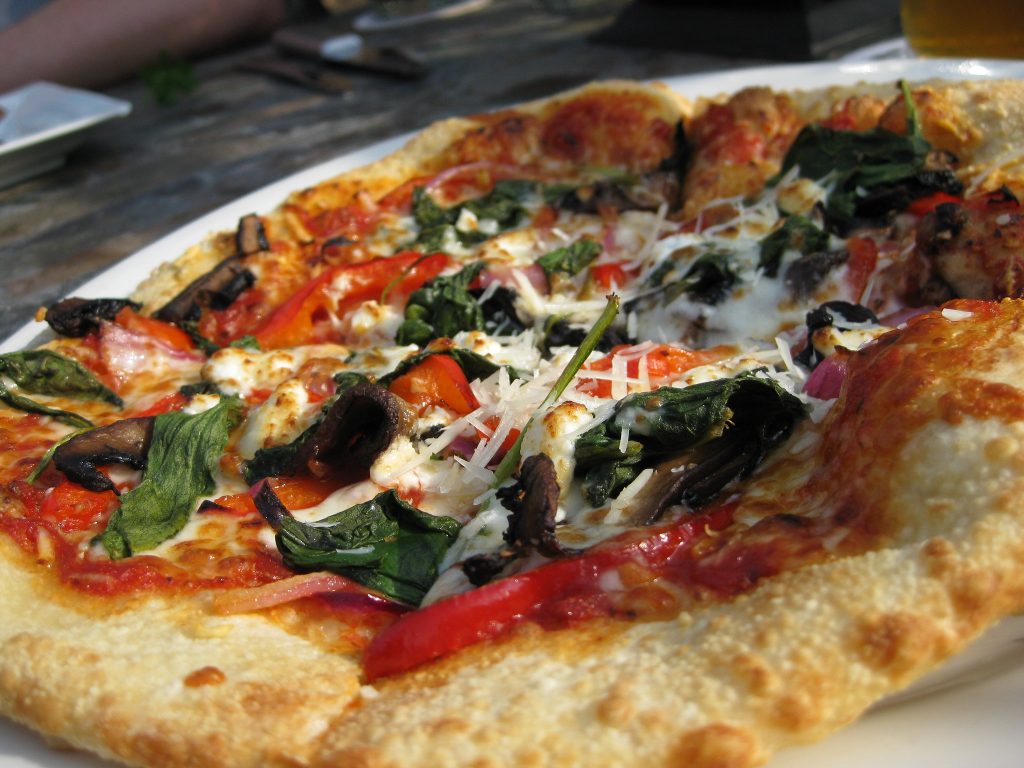 Today more than ever, World Foodie Day should be about procuring delicious food from your local favorites and sharing that love with friends and family nearby and around the world.
Let's support the delicious-whipper-uppers. The food doctors who diagnose our hangry and prescribe the perfect noms to satisfy our appetite and quench our thirst.
This is just a friendly reminder: if there is a local business whose food you love, celebrate by ordering directly from them, enjoying their food, and suggesting them to your friends!
Around The World
We listed the most popular food in each of the United States… but what about around the entire world? How much do you know about the most popular foods in other countries?