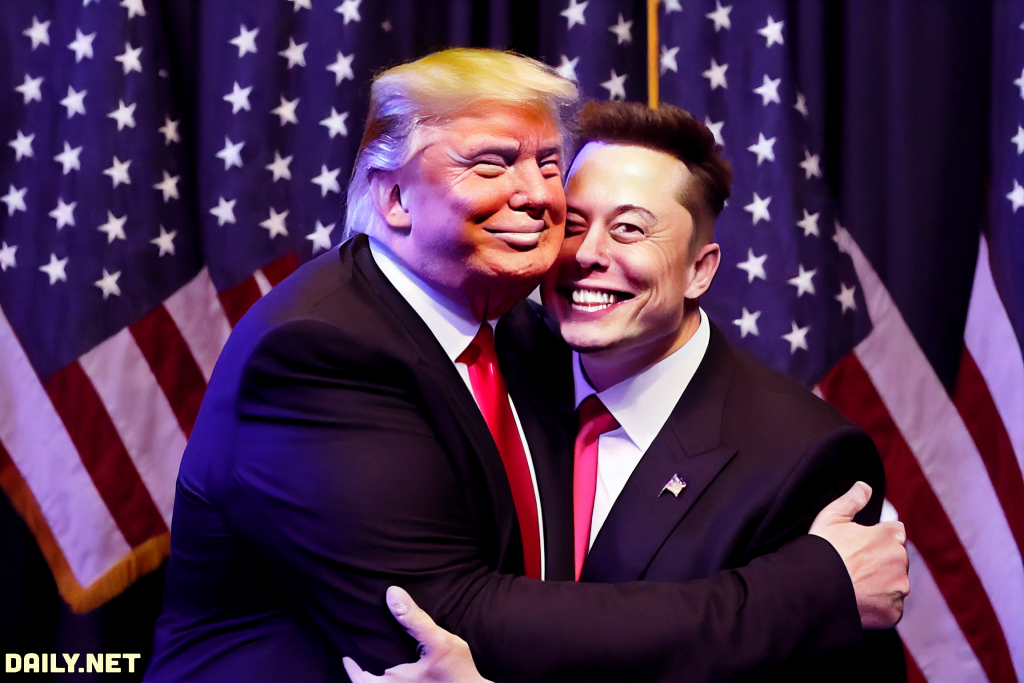 Now that Elon Musk is officially the owner and "Chief Twit" at Twitter, we have to wonder what changes he'll make at the social media juggernaut and how quickly he'll make them.
It didn't take long for Musk to shake things up, waltzing into Twitter HQ in meme-lord fashion-
-just before firing several top executives including:
CEO Parag Agrawal
CFO Ned Segal
Chief Legal Counsel Vijaya Gadde
General Counsel Sam Edgett
But perhaps the more interesting story is who Elon Musk may bring back: former President Donald Trump.
At one time the world's most prolific Tweeter (and perhaps most powerful human), Donald Trump was permanently banned from Twitter for violating the company's Terms of Service. At the time, company officials said Trump's fraudulent election claims and comments surrounding the 2020 Presidential Election were dangerous, and blamed him for encouraging the violence at the nation's capital on January 6th.
Even after the ban, Trump has leaned into his election fraud claims, maintaining that the 2020 Presidential Election was illegally stolen from him, and launching the social network "Truth Social" where he could spew his claims, unchecked.
Reports suggested that Trump encouraged Musk to buy Twitter- reports that Musk flat out denied:
Meanwhile, Elon Musk has repeatedly claimed that Donald Trump should not have been banned from Twitter, promising that if he were in charge of Twitter, Trump would be reinstated. And now here we are…
Although many equivocate Elon Musk's support for reinstating Trump to Twitter as support for his candidacy, it seems that's simply not true. At least if you accept Musk's tweets at face value.
Although the two have feuded over Musk's political support of Trump (or lack thereof), the former President is already cozying up to Elon now that he's the new owner of Twitter.
Your move, Elon.