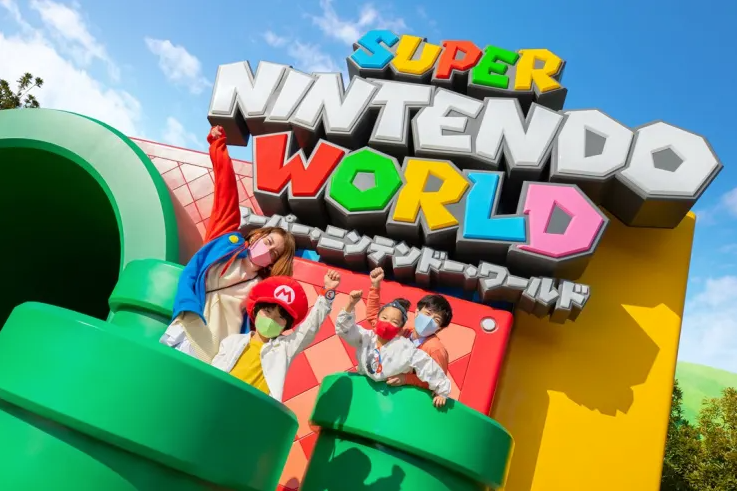 The universal capital of Nintendo geekery has officially been designated in Osaka, Japan, where Universal Studios has opened "Super Nintendo World" with future Nintendo Theme Parks planned for California, Florida, and Singapore.
Imagine Nintendo characters from all walks of games, running around in a real-world cartoon land that features a ridiculous number of games, rides, and immersive experiences all based on the world of Nintendo.
Highlights of Super Nintendo World include impressive game-like architecture like the Princess Peach Castle: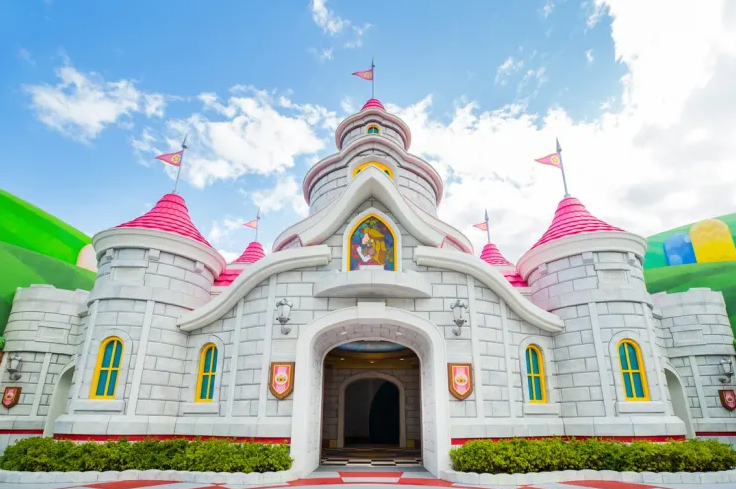 A Mario Kart Race through Bowser's Castle: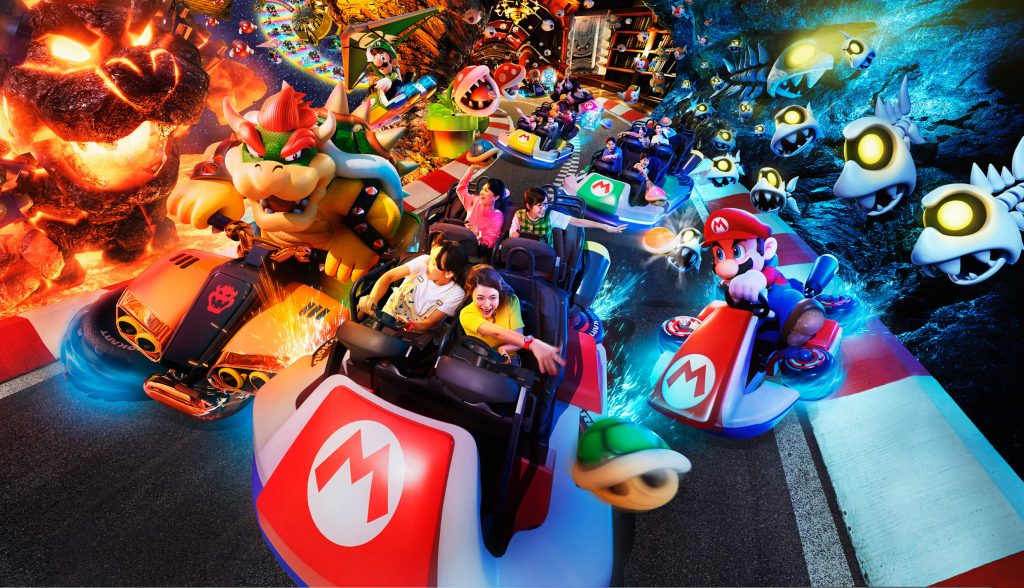 Jump and punch "Question Blocks" around the park to collect coins that can be used for power-ups during your visit: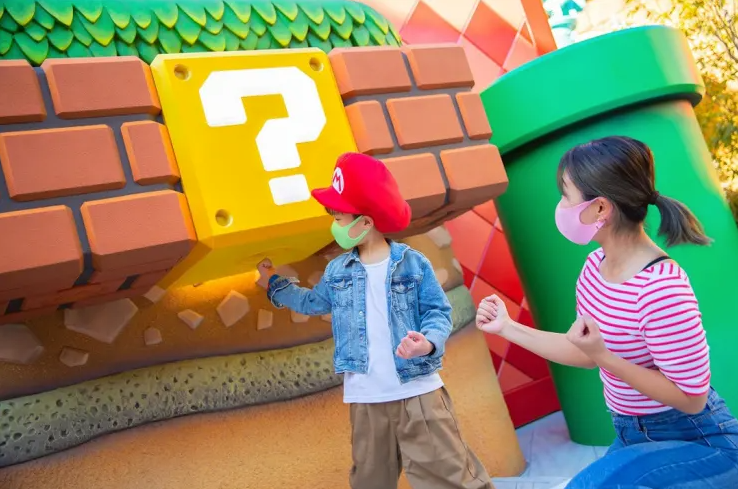 A relaxing ride through Yoshi's village: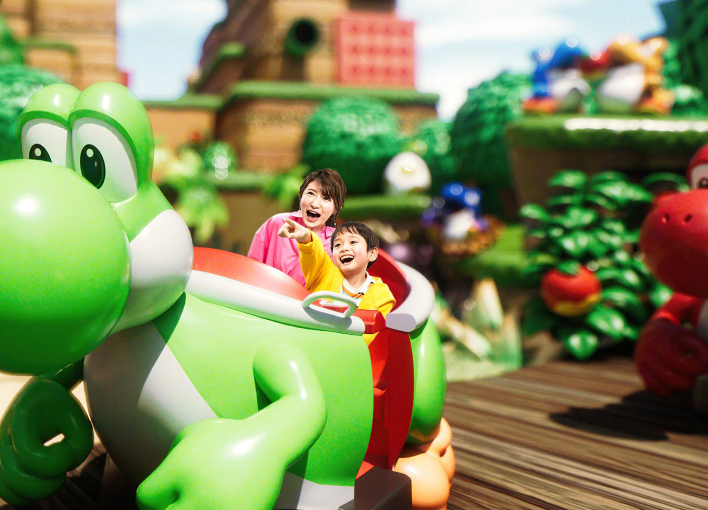 Mario-themed meals: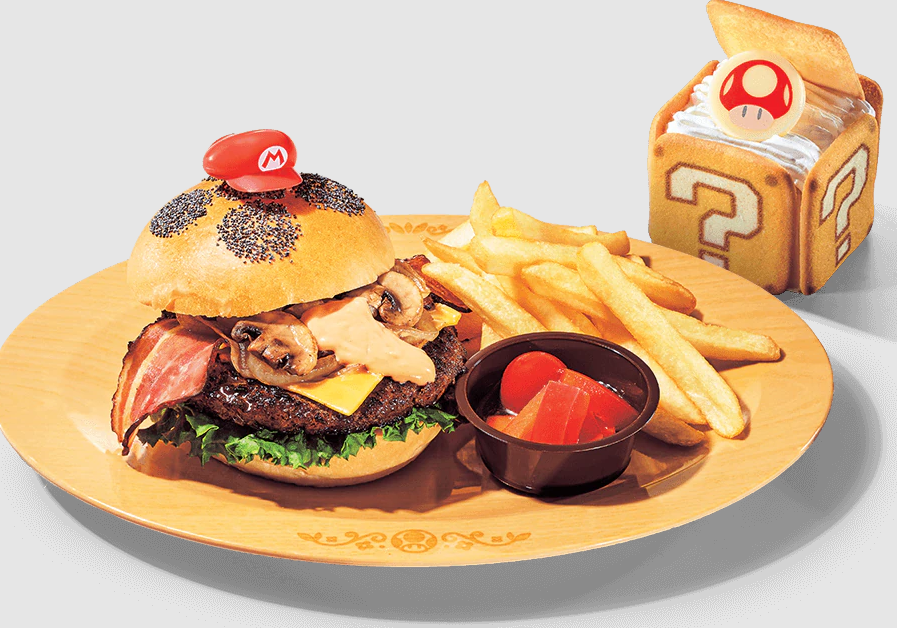 And of course plenty of merch to make sure you go home broke.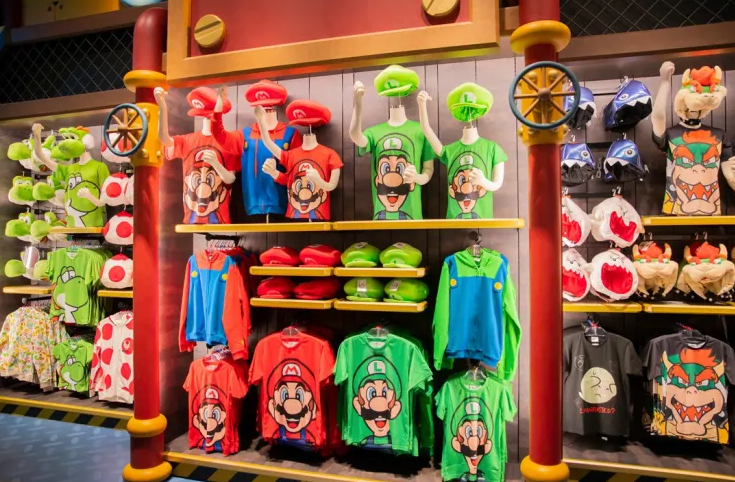 COVID restrictions currently limit attendance to 10,000 per day and Japan is still not accepting international travelers, so for now – unless you live in Japan – you'll have to stick with your Nintendo Switch and continue dreaming.
What would be your dream ride/experience at Super Nintendo World?