We live in an age when Netflix compatibility can mean the difference between purchasing a device or not. At the very least, it is an important factor to consider when shopping around. We are sure many users have felt pretty upset about the Samsung Chromebook's inability to play Netflix content, but this discrepancy is now part of the past!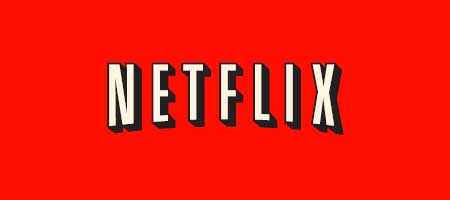 If you have a new Samsung Chromebook, start popping the popcorn and select your favorite movie from your Netflix queue, because you're ready to start streaming!

Our team has collaborated with Microsoft and Netflix to allow you to stream your favorite content via HTML5.

What does this mean for you? You can now stream Netflix titles to your Samsung Chromebook with no need to install extra apps or plugins– it just works.

Here's what you need to do to start enjoying your favorite TV show or movie from Netflix:

Ensure that you have an active account from Netflix
Login to Netflix
Select your favorite TV show or movie and start streaming
The Samsung Chromebook is arguably the most awesome Chromebook there has been. It is portable, fast, affordable and fun, but all of this means nothing without the right content. We are glad to see Netflix coming to ARM-based Chrome OS devices. Are you?