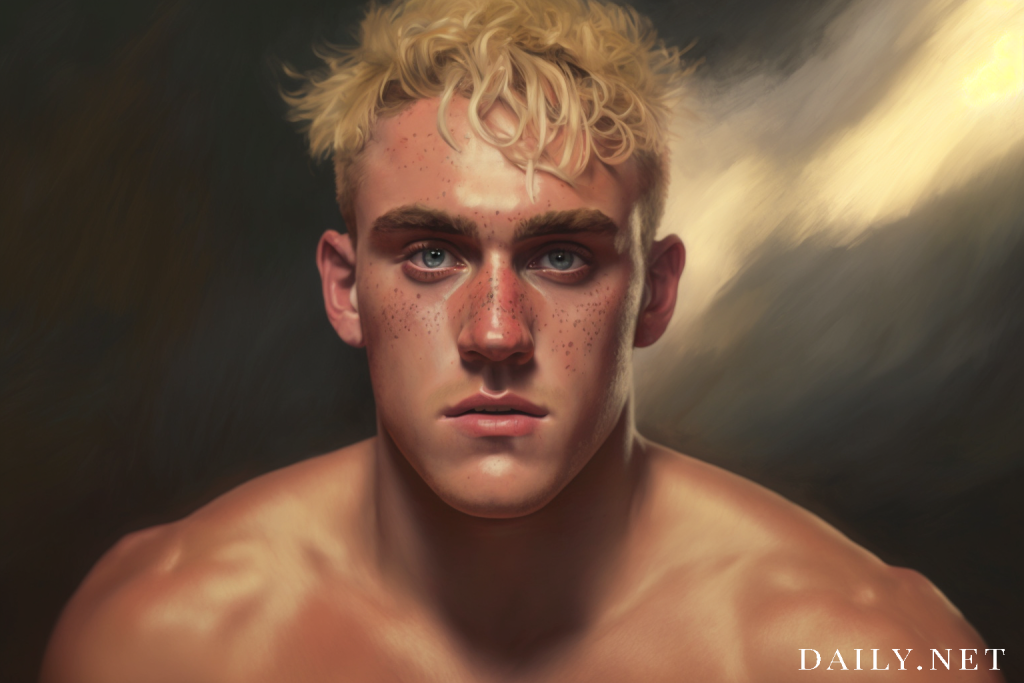 Youtube star turned Pro Boxer, Jake Paul, has finally been dealt this first loss. After a wacky string of matches, including a dismantling of former-MMA champion Anderson Silva, Paul was finally stopped.
Paul knocked down Fury once, in the 8th and final round:
But ultimately he was outboxed, fell short, and wanted a rematch:
The loss ends speculation that the fight was rigged, debunking a fake leaked script that insinuated the match was stage.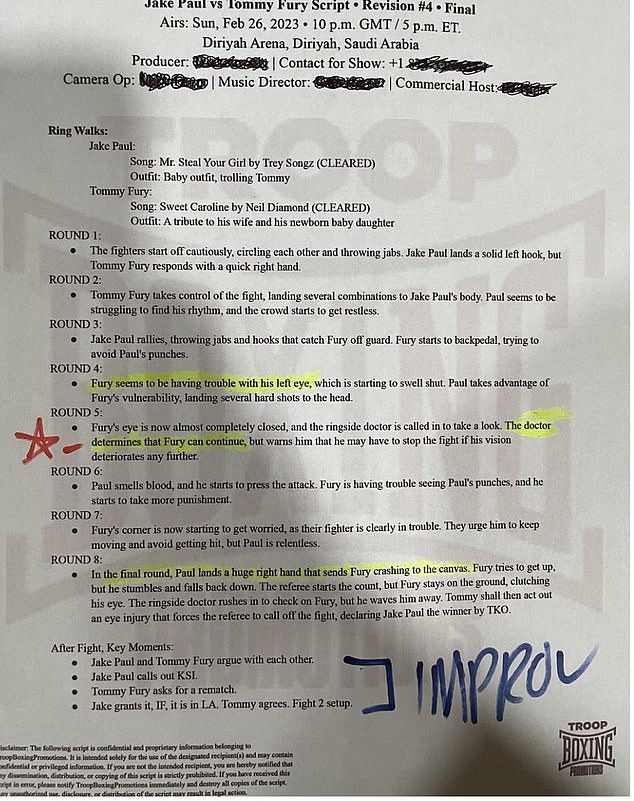 Have the Paul brothers outstayed their welcome into the sports world? Don't forget- Jake's brother Logan fought Floyd Mayweather and the duo always seem ready to break the mold, shatter their ceiling, and leave doubters in the dust.
What will the Paul brothers do next?