Microsoft's web-browsing software, Internet Explorer, once so ubiquitous that the United State's Government sued the company for running a monopoly, is now dead.
The once beloved browser, trounced by Mozilla Firefox and then completely destructified by Google Chrome, will now take its place alongside nostalgic Internet favorites of decades past such as MySpace, ICQ, AIM, and Blackberry.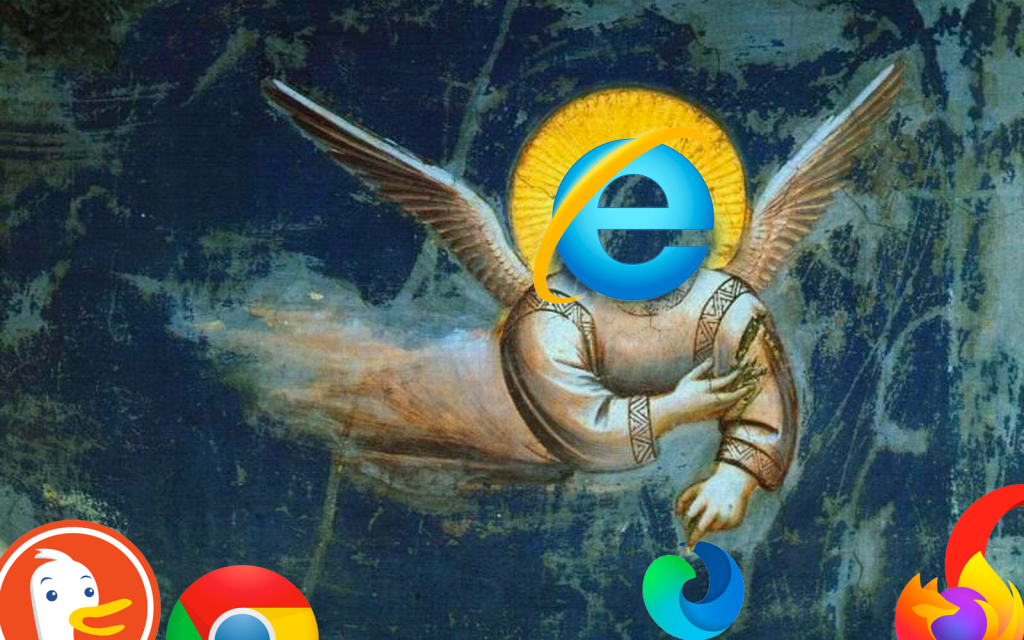 Thousands of tech enthusiasts took to Twitter, paying homage to the end of an era, for better and worse. Here are some of the top sentiments echoing through the net:
Internet Explorer: you are gone but not forgotten. For those wondering, Microsoft hasn't exited the web browser game completely: they're now pushing IE's replacement, Microsoft Edge.