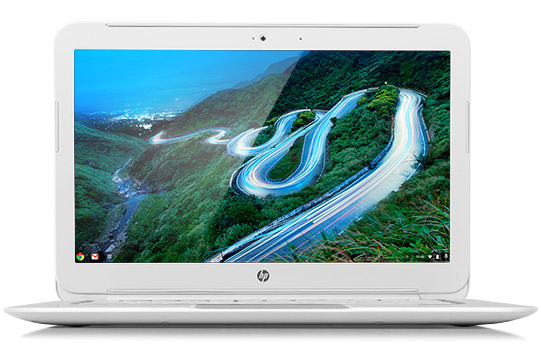 Chrome OS fans are already making plans to buy their next Chromebook. We saw the newest devices announced this week and we can't be more excited about the Intel Haswell-powered computers. Of course, we all want to learn more. So far, though, we have only heard details from one manufacturer – HP.
The HP Chromebook 14 seems to be much more exciting than we thought it would be. It comes in 3 fun colors: snow white, ocean turquoise and coral peach. As you already know, the device also comes with a brand new Haswell processor, giving it an average of 9.5 hours of battery life!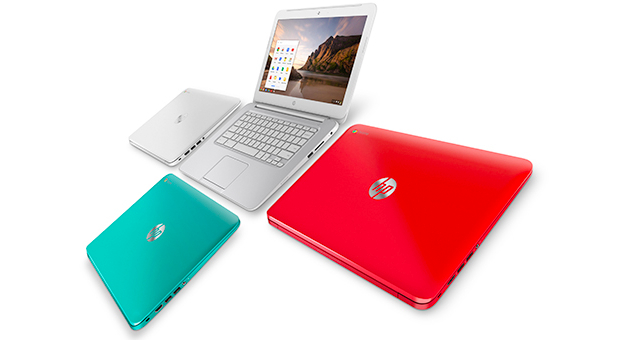 Other specs include a 14-inch display (of course), a 16 GB SSD, USB 2.0/3.0 ports and an HDMI out port. Add 100 GB of Google Drive storage and 200 monthly MB of free T-Mobile data for 2 years and you have yourself quite a deal. You heard that right – 2 years of free internet and storage. This is an amazing deal considering the HP Chromebook 14 will cost only $299!
HP claims this will be the first Chromebook to come with a Haswell processor, so the other Chrome OS devices announced this week should come either a little after HP's or next year. I don't know about you, but I am feeling very tempted. I would totally buy this bad boy if I didn't already have a Chromebook Pixel. Are you signing up?