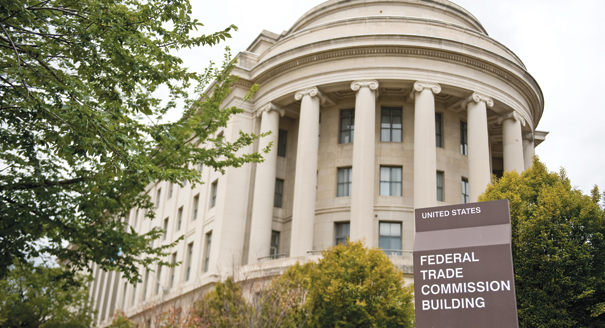 Being reviewed by the FTC (Federal Trade Commission) can mean bad news for any large company, but things went well with Google's Motorola acquisition. The Search Giant is finding itself on the FTC's target, though, this time for finalizing a deal to acquire Waze.
The deal was announced about 2 weeks ago, with Waze's tag being rumored to mark a $1.3 billion price. Google's plan is to continue letting Waze running, while using the information it collects to improve on Google Maps Navigation. That is where the FTC is smelling something fishy – they believe this deal could be an anti-competitive practice.
Google didn't submit this deal for review to the FTC because the acquired company is not making enough revenue in the US (approximately 70 million). Odds are things will go smoothly for Google, but they will have to back off if the FTC decides the deal goes against the law.
Other possible buyers are rumored to include Facebook, Microsoft and Apple. We should still see a Waze acquisition coming, so let's stay tuned to see what happens. I believe Waze could make an already awesome mapping service better. Google Maps could take great advantage of the Isreali company.