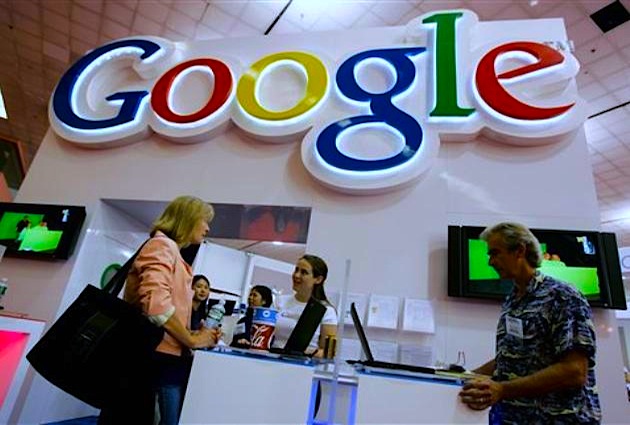 New rumors of Google retail stores being in the works have been arousing, but the most recent is the only one that gives us more hope that this will come to fruition. These physical stores are said to be currently being planned and the first ones will be opened to the public this holiday season.
We are not exactly sure about the source's credibility, or how he/she is related to Google, but 9to5Google seems to be very sure about their "extremely reliable source". According to the source, this plan aroused from the idea that Google Glass needs a way to reach people's hands before they can purchase them.
Google Glass is a new type of device with a rather high price tag ($500-$1000). It will be hard for people to just purchase these without being able to experience the product first-hand. In a way, Google needs to prove itself to the consumer, and this could be the best way to do it.
Being available in retail stores and physical locations across the world really helped out Chromebooks. Chrome OS used to be considered a dying platform – now it is growing to become a very popular operating system. The newest affordable Chromebooks are struggling to even stay in stock, and the Samsung Chromebook happens to be Amazon's #1 most sold laptop computer of 2012.
In a way, Google has been testing the waters with Chrome. Making it available for testing in retail stores, airports and highly-transited areas has made the difference. Seeing the platform's recent success more than likely inspired them to make the jump (if this rumor happens to be true). It would also help promote Google's other products; like the Nexus line of devices, other Android smartphones & tablets, Google TV and other accessories.
We will have to wait and see how well this is implemented. Google isn't exactly popular for its selling abilities, leaving a sour taste in many Play Store customers' mouths. Hopefully they will get it right this time. Do you think they will?
[via GTV Source]