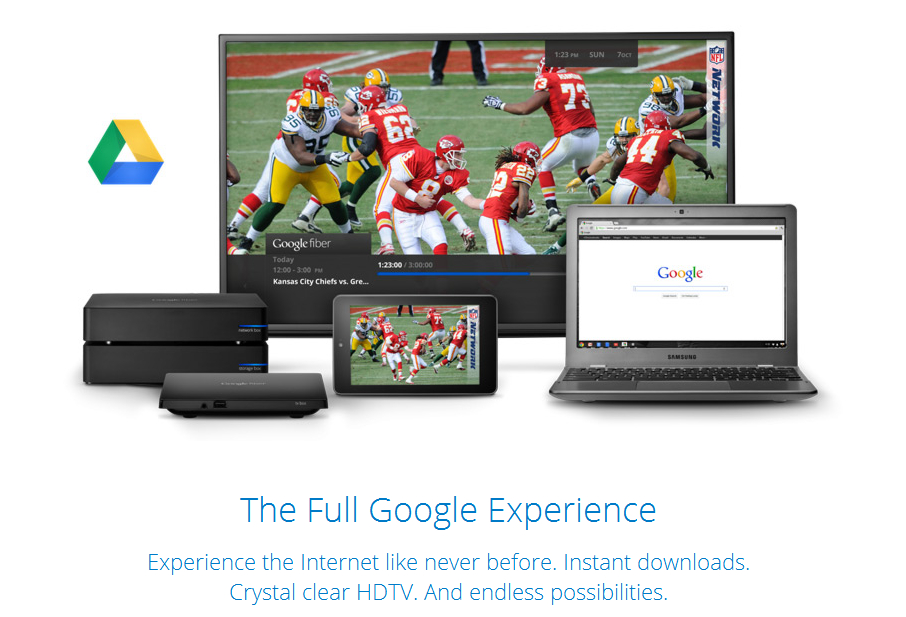 Just a week ago, Google announced it was bringing Fiber to Austin, TX. We are expecting Google Fiber to spread slowly, but it seems the Search Giant is already set to bring Gigabit internet to another city. This week's lucky market is Provo, Utah, so get ready to be blown away if you live in the area.
Google is currently negotiating the deal with local authorities. The Search Giant is waiting for a City Council vote scheduled for April 23rd. If the vote passes, Google is ready to go full speed ahead. Google would purchase iProvo, a local fiber-optic network, in order to bring Google Fiber to Provo. They would then build upon it and optimize the network for Fiber's Gigabit speeds.
If everything goes as planned, Provo citizens will be able to get 1 Gbps internet speeds, as well as 5 Mbps speeds for free for at least 7 years. Customers will simply have to pay a $30 fee if they wish to get the free internet plan, but that is still one stunning deal.
Congratulations to our fellow internet users in Provo! I simply can't imagine how fast Chrome would be with Google Fiber. You are lucky! As for the rest of us, we can keep praying.