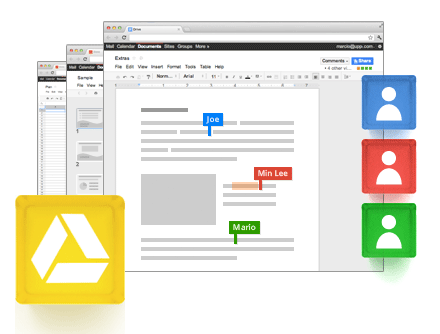 One of the biggest flaws of the Chrome OS is that files are very hard to manage on the devices as the built-in file manager leaves a lot to be desired. Sundar Pichai, the Vice President of Chrome has today confirmed that Google will be integrating Google Drive into the latest version of Chrome OS, thereby hoping to alleviate this problem.
"We'll…effectively integrate [Google] Drive into the native file system of Chrome OS, all the core OS functionality will use [Google] Drive as a place to store data — if that's what you opt in to."
Of course, this marries you to Google Drive as your main cloud service instead of any other option such as Dropbox or SkyDrive, but we figure if you're already using a Google product, you won't mind too much.
[via PandoDaily]