Here comes a term most of you probably have never heard: "Netscape Plug-In API". It was first used to bring awesome features to the web, like video and audio support. The web has evolved and this solution has proven to be less reliable, though, putting NPAPIs in the list of Chrome services for Google to axe.
Google has just announced they will be blocking NPAPI services starting January 2014. Netscape Plug-In APIs have proven to be a major issue, an architecture that can now be replaced by better solutions. NPAPIs are one of the major causes "of hangs, crashes, security incidents and code complexity".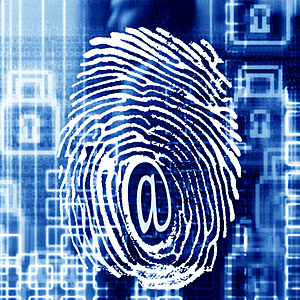 This won't change from night today, though. Google says users will be able to whitelist some services at first, but eventually this architecture will die in Chrome's universe. Services available for whitelisting include Silverlight, Unity, Google Earth, Google Talk and Facebook Video. These will stay alive simply for one simple reason, more than 5 percent of users keep utilizing these services.
The transition has started today. The first step is to no longer allow NPAPI-supported apps into the Chrome Web Store. Developers who currently use the NPAPI architecture can update their apps until May 2014. Any out-dated apps will be taken off the Chrome Web Store's homepage this day. Then the apps will be taken out the Web Store in September 2014 if they haven't been updated.
All apps and extensions will continue to work until Chrome loses NPAPI support. Most people won't notice any issues, as the biggest NPAPI apps and services will be able to be whitelisted. We would hate to lose some of those awesome apps Chrome fans use, though. Let's hope developers get on this fast!
[Google]