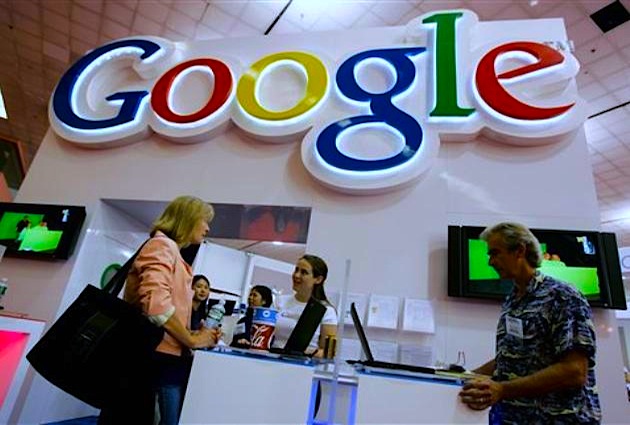 Google has been rumored to open its own retail stores in the past, which would bring great exposure the Search Giant's products. This idea is new to us in the US, but the fact is Google has been opening retail stores in other countries for a while. They have Android Nation in Indonesia and now they are expanding to India.
Android Nation will first come to New Delhi, where people will be able to test devices to their hearts' content, before purchasing them. Furthermore, the store will serve as a help center of sorts. People will be able to come to the store with any questions, or just to learn more about the operating system.
We are glad to see the Android brand expanding further, but there are a few things we wish could be improved. First of all, how is there an official Android store in other countries but not in the US? Also, why does it have to be only an Android store?
We suppose Android has the hype, which brings in more people, but Google could offer much more. We would like to see an official store that offers Android, Google TV and Chrome OS devices (among other products). It would be the ideal move to make as Google expands its market into other areas of the industry.
Just look at how well Chromebooks are doing. Much of that is thanks to it being available at Best Buy and other large retailers. And please, Google, bring some stores to the US. Microsoft and Apple are doing great with their physical retail locations. Wouldn't you guys love to have a Google store?