Nothing in the tech world currently compares to the excitement for ChatGPT, and for good reason: consumers can finally experience first-hand how Artificial Intelligence is on the brink of changing the world.
Over the past year, OpenAI (the company and tech behind ChatGPT) has publicly invited developers to share their projects, attracting nearly 500 submissions. Unforutnately, much of what the general public has seen is limited to click-bait and conspiracy theories, so we decided to highlight some of our favorite projects from the OpenAI Developer Forum.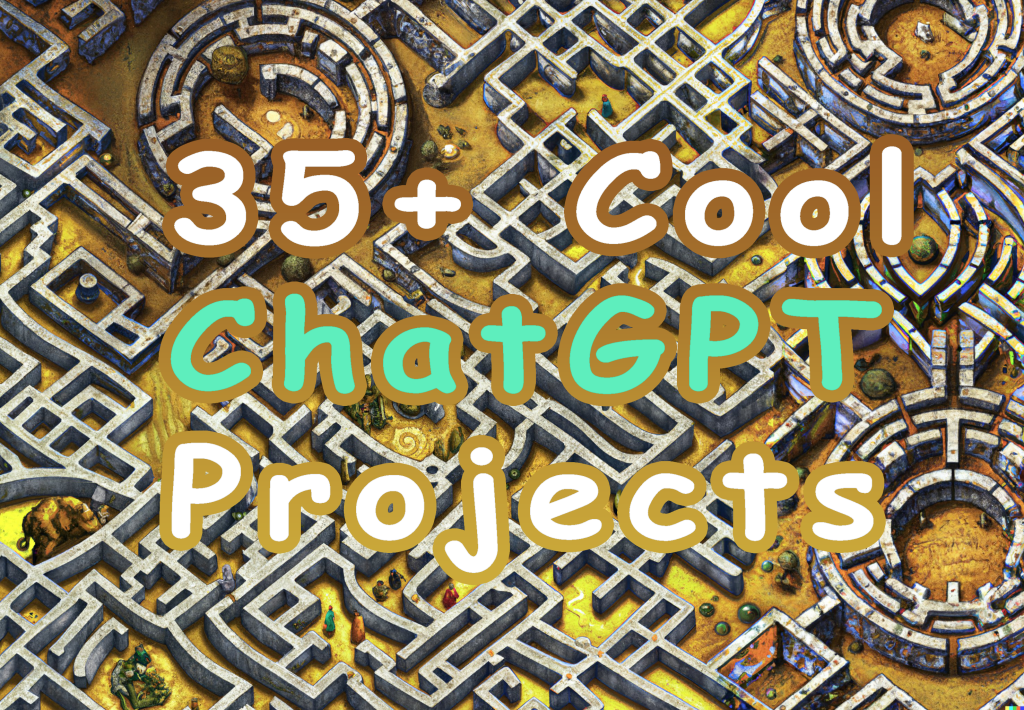 Here are some of the BEST projects from REAL people who have spent their time building COOL and USEFUL things with OpenAI/ChatGPT.
ChatPDF – Talk to Files!

Do you have a honking big PDF, want to know details about it, but don't care to sift through the endless drivel most of it contains? Mathis Lichtenberger created ChatPDF to solve that: simply upload your PDF
SkipVid.AI – YouTube Video Summaries
Don't you hate when YouTube videos take FOREVER to get to the point? SkipVid by 0xJusDifferent allows you to insert the URL of a video and get back a bulleted list of the highlights using ChatGPT. Absolutely brilliant! It's free for videos under 10-minutes (otherwise $5/month to subscribe).
Stories AI – Choose Your Own AIdventure
This brilliant take on "Choose Your Own Adventure" books takes AIDungeon a few steps further by allowing the user to imaging a story about ANYTHING and allowing them to make selections that directly influence how things unfold. The project, developed by AdvenWorks and submitted by Justine Dornier, has an upcoming beta limited to 200 people so sign up now if you're interested!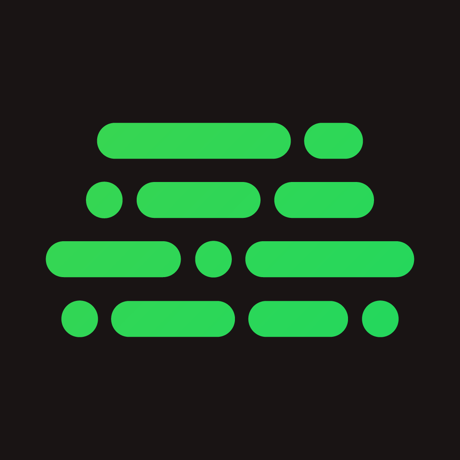 Playlist AI – Instantly Make Playlists
Playlist AI by Brett Bauman allows you to turn any idea into a Spotify playlist. Simply enter a prompt, like "rap music for workout out at the gym" and it'll create your playlist on the fly!
The Weather in Brooklyn
This Weather Podcast for Brooklyn, New York helps illustrate the power of AI on a ridiculously simple yet perfect level: this podcast literally writes itself and you can listen on Spotify each day. The creator is Michael Hoffman and he goes into great detail explaining exactly how it works.
LitRPG Adventures
If you love mystery novels, crime podcasts, D&D and such, you'll love what Paul Bellow has whipped up in LitRPG Adventures. He's built so many great tools, you'll truly be blown away with what's possible- all thanks to the power of OpenAI! Paul also used GPT-3 to write a novel called The Girl With All The Text.

BlockSurvey – Ask Better Questions
Surveys are a valuable source of feedback, but to get helpful responses you need to carefully craft your questions. BlockSurvey's OpenAI powered tool helps survey creators break through writer's block, save time, and remove bias from questions to maximize feedback accuracy. Led by CEO Wilson Bright.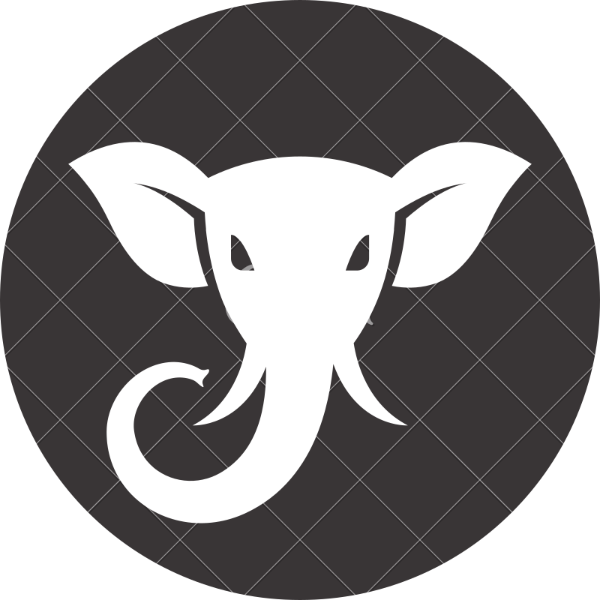 Elephas – Smart Writer
Elephas is a Mac, iPad, and iPhone app is for marketers, content writers, and other professionals that want to save time and be more effective. It works seamlessly across all iOS products and allows you to generate AI-content wherever you are: Gmail, Slack, Docs, Messages, etc… it even allows you to create entire Powerpoint presentations given a theme.Its founder (KambanTheMaker) quit his job to pursue this project full-time: show your support!

PolitePost – Helpful Rants
Have you ever written a rude and scathing email and debated whether or not to hit the send button? Before you make that mistake, run it through PolitePost by Anson Lai and it will convert your rant into a constructive email. There's also a Chrome Extension so you can polite-ify your emails without leaving the compose form!
Stenography – Explain & Learn Code
This powerful VSC extension by Bram Adams allows users to highlight any chunk of code, and — with the click of a button, automatically explain the code's function and purpose using OpenAI. This toold could be helpful to both beginners and advanced developers alike, helping Stenography reach #1 on Product Hunt when it first launched! There are also extensions for Chrome and Obsidian.
Quickapedia – Ask Question, Get Answer.

This simple website is like a mix between Google and Wikipedia, allowing users to submit questions and get concise answers through OpenAI. You can try Quickapedia here! It was built by Rob Jackson.
Tactiq – Ultimate Meeting Companion
If you want a tried and true solution for meeting minutes, try out Tactiq which already uses ChatGPT to serve 250k users in 10k organizations according to co-founder Ksenia. They've got a free Chrome extension called "ChatGPT Meeting SUmmary" that utilizes the power of AI to streamline your meetings and boost productivity for your team.
GSD – Zapier Meeting Minutes
This no-code solution is actually a Zapier pipeline crafted by Christian Ulstrup that turns Google Meet transcripts into comprehensive meeting minutes with a summary, key insights, top quotes, requests, and feedback. It goes to show that with a little elbow grease you can leverage OpenAI on your own to boost efficiency for tasks throughout your own life.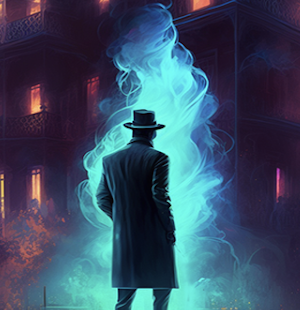 Inspectorium – Murder Mystery Game
In this crime-solving mystery game by Judhajit Sarkar, players must interrogate suspects in order to solve the case. All of the character interactions are generated by GPT-3 which makes the game experience unpredictable and unique for each player in every play-through. Download the prototype here!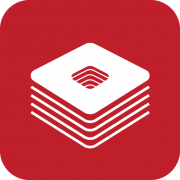 oHandle – GPT for Your Knowledge Base
ChatGPT searches an entire universe of content to produce a text-based answer, but what if you trained ChatGPT to only read and understand your internal company documents and produce answers based on that? This is exactly what oHandle does, using the responses to fulfill customer questions and train employees. They're currently offering a bounty for beta testers to break their software! Created by Vaibhav Garg who also built BookMapp (see below)!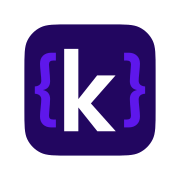 Kadoa – Smart Web Scraping
Kadoa is an OpenAI-powered tool that hopes to make extracting data from websites easier (they haven't launched yet). You define the data, sources, and how often you'd like to scrape and Kadoa uses AI to write its own scraper code to properly get exactly what you want! No more fussing with site-by-site scraping with custom code. The project is built by "Adrian, Tavis, and Johnny" who are a trio that go by MangoTree on the forum.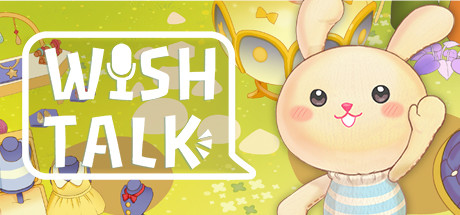 WishTalk – Cartoon Game
Set on a mysterious magical island, WishTalk is a game where you befriend abandoned toy characters and learn about their personal stories through free-form conversations. It's available on Steam and has open-ended, "real" conversations powered by OpenAI.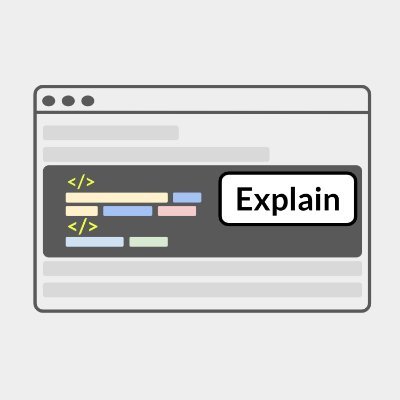 Explain Dev – Code Helper
The Explain Dev VSC and Chrome Extension allows you to highlight code and get an explanation of what it does with a simple click of the "explain" button… it's that easy! The pro plan let's you discuss the code. Find them on Twitter!
"AI Wrote This" – AI Storytelling
Philipp Lenssen pioneered a set of human-inspired AI-written stories called "AI Wrote This". Above is The Final Computer, which begins with a human prompt ("The robots at the space station had one job")- what follows is a short but chilling tale with an unbelievable ending. The story is illustrated using AI and Lenssen has recently started an Instagram to showcase his AI.And.Art.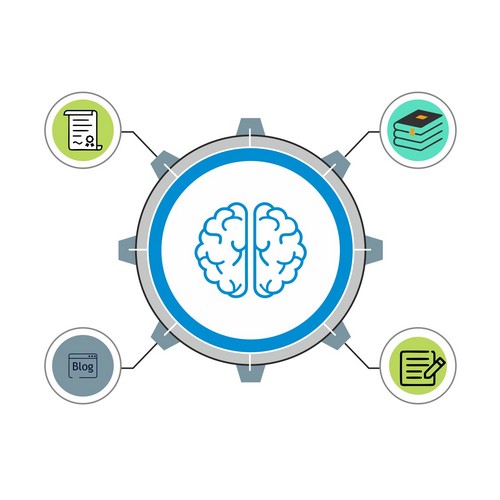 BookMapp – Search Your Books for Ideas
Have you ever wondered if the books and texts you have cover various topics and questions? BookMapp by Vaibhav Garg and Prashant Gupta lets you dive deep down the rabbit hole, exploring interconnected topics together.

Copymatic – Writing Help
We've seen LOTS of ChatGPT services that help people write various pieces of content, from ad copy to blog posts, and Copymatic.ai (originally Enhance AI) by Adrian Twarog. They've also got a Chrome Extension!
bundleIQ – Connect The Dots
bundleIQ helps people connecting the dots in their notes, emails, and other documents to reduce time spent digging through piles of your own stuff. There's a Chrome Extension, an iPhone app, and lots of other integrations supposedly coming soon.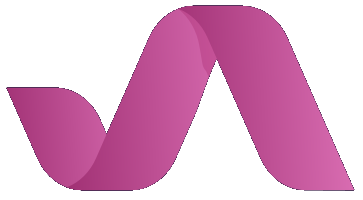 Deque – Joyful AI Tools
This platform allows AI developers and creators to test, showcase, and collaborate. Deque.io is built by Riju Pahwa.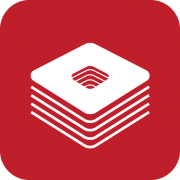 Summate.It – Quick Webpage Summaries
Summate.It is an experiment by FiveFilters.org that uses Full-Text RSS for article extraction and OpenAI for article summarization to turn any URL into a summary.
Chimera – Creature Collecting Game
This Pokemon-inspired game idea hopes to leverage AI and human creativity to birth different types of creatures that players can collect and challenge. The ultimate goal is to let DALL-E design the monsters! It doesn't appear this idea by Pontus Björkberg saw the light of day, and in fact his followup white label platformer Spellscaper seems abandoned, but we love the idea so much we had to include it.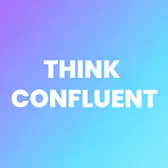 Think Confluent – AI Team-Building
Think Confluent used OpenAI to anonymously collect and analyze employee feedback to understand what their teams really think, want & feel. The idea seemed brilliant and it was upvoted 100+ times on ProductHunt but the website is down and Sarah Allali no longer appears to be actively promoting it.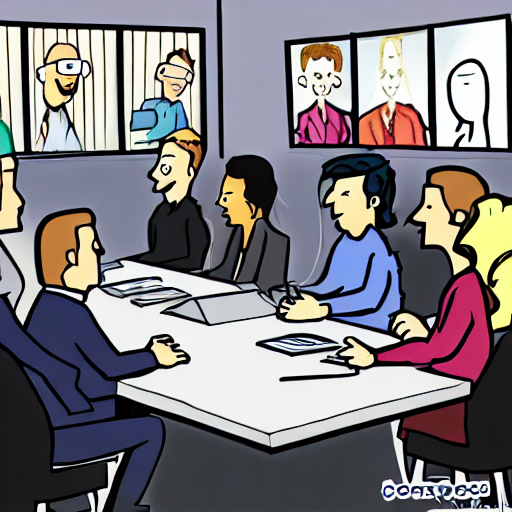 Neo – Meeting Transcription (and more)
Neo takes audio from your meetings and produces highlights including any required followups, key takeaways, where specific people are mentioned, and reminders for action items. A great tool to keep teams on the same page, whether or not they attend the call!

Fridayy – SMS Shopping Assistant
Stop searching Amazon, comparing and contrasting reviews, and giving yourself a headache: Fridayy makes smart shopping as easy as a chat with a friend. The project was submitted by Srinath Hariharan but additional Information is minimal. Let us know if you try it!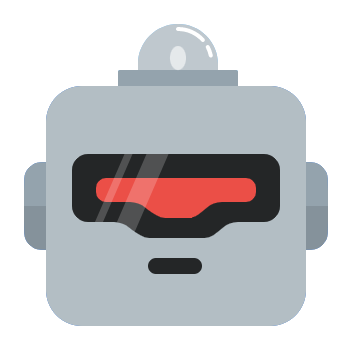 AI to Write – Auto-Documentation
Another tool for developers, AItoWrite.com by Ashwin Kumar is a Visual Studio Code extension that helps you 2X the quality and speed of your doc writing.

Superpower ChatGPT
This Chrome Extension by FancyDino extends the native functionality of ChatGPT, adding incredibly helpful and commonly requested features. For example with Superpower ChatGPT installed, users can mark prompts as favorites in their prompt library, export chats, and keep a full history of their GPT chat history backed up.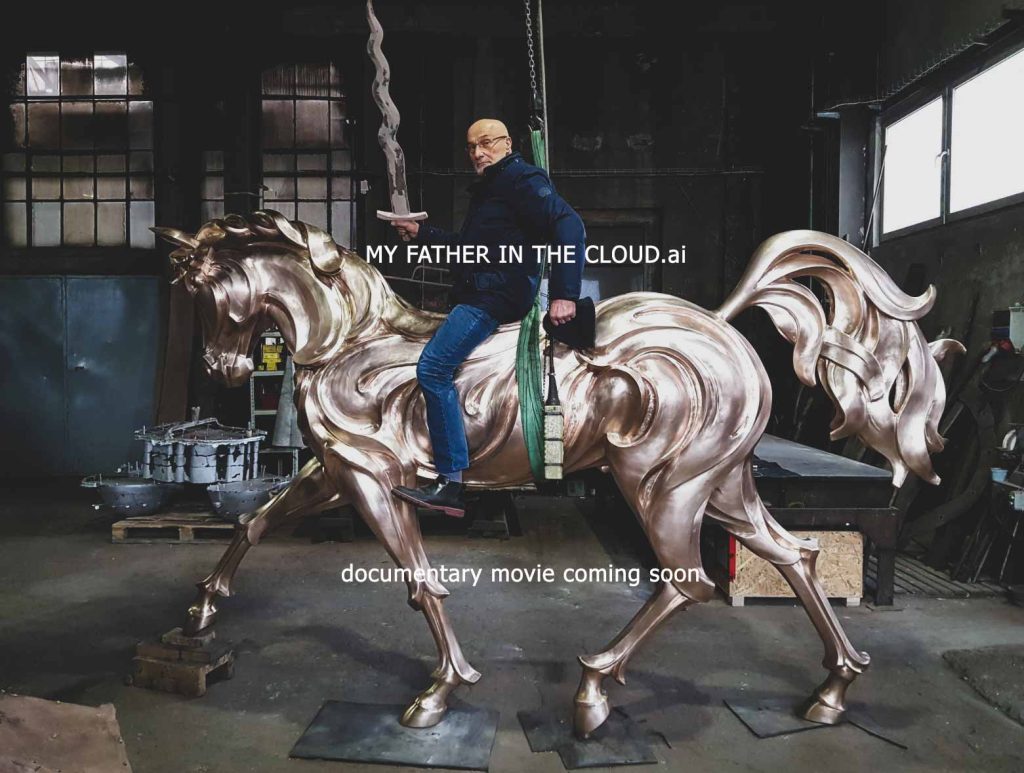 Two year's after the death of sculptor Siegfried Gross, their child Dariusz Gross (@datasculptor) trained an AI model based on with their text. Dariusz then uses the model to generate a farewell letter to themself that will become the basis for a documentary movie.
Lights In The Old Fort – Graphic Novelization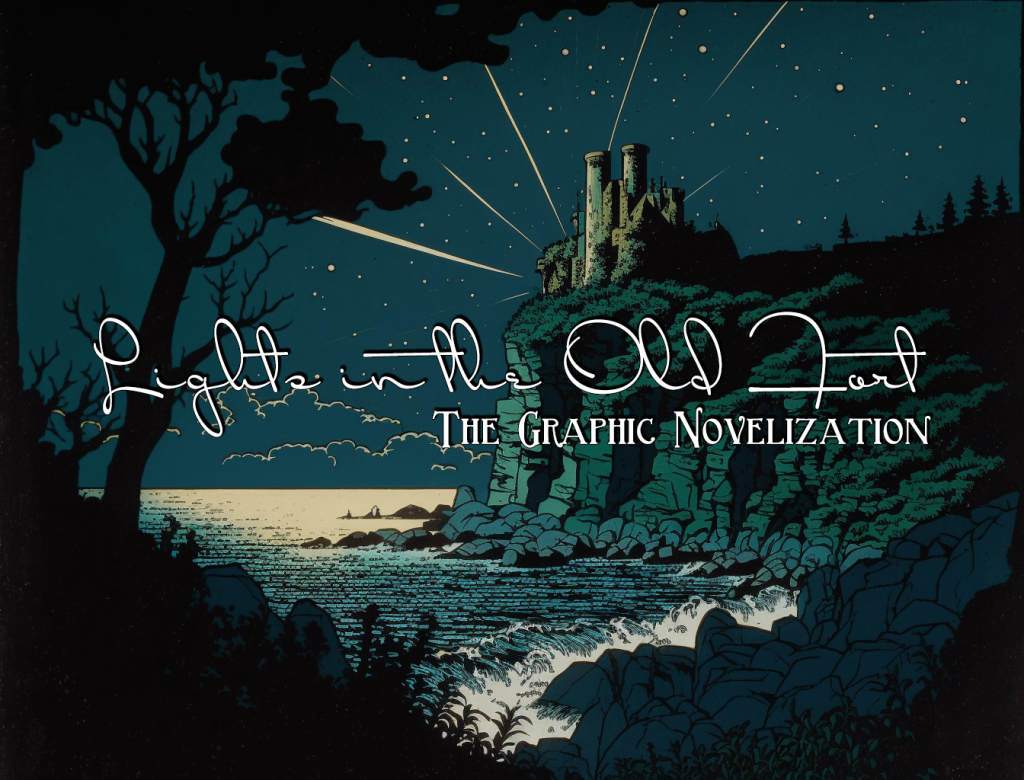 This Kickstarter Project has raised over $3,000 in hopes of infusing AI storytelling into a genre made famous by the likes of The Hardy Boys and Nancy Drew.
Anticthon – AI MMORPG
Rather Good Games is building a world-scale MMORPG called Anticthon with OpenAI-controlled NPCs. It's safe to say that AI dialogue is the future of gaming!
LiveBook AI – Publishing Platform
Livebook AI, a platform by Kevin Ashley, not only helps creators leverage OpenAI to write stories and other types of content, but it also aggregates that data for readers who want to consume AI-written content, creating a marketplace that authors can monetize.
Patch-E – Outpainting Made Easy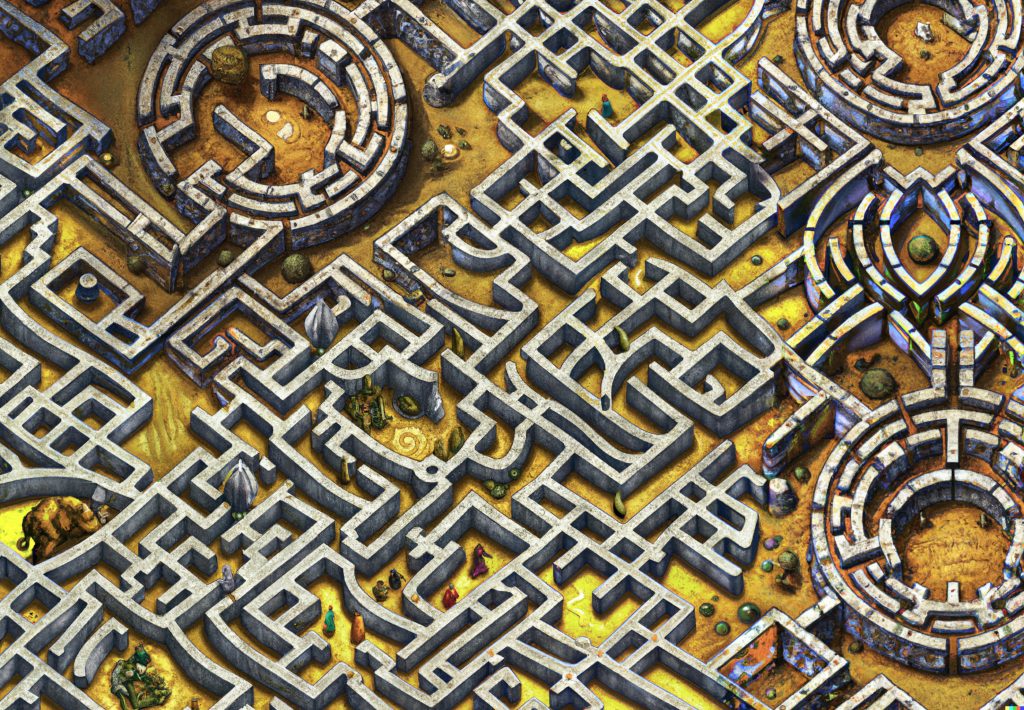 Michael Ferrier made an online tool called Patch-E that makes the process of "outpainting" with DALL-E easier. I really love the "Minotaur's Labyrinth" that he created and you can see how he made it with Patch-E in this video.
Story Stack Studios – AI Storytelling
StoryStackStudios is a YouTube Channel that uses a mishmash of AI to write, record, and illustrate horror stories. Created by Yanson.

OpenWidget – Better Customer Support
Konrad Kruk at OpenWidget documented how they're using OpenAI to make customer interactions quicker and more delightful. You can just type the nitty gritty facts into the customer chat and it automatically updates them to read more joyfully.
Other interesting notes: