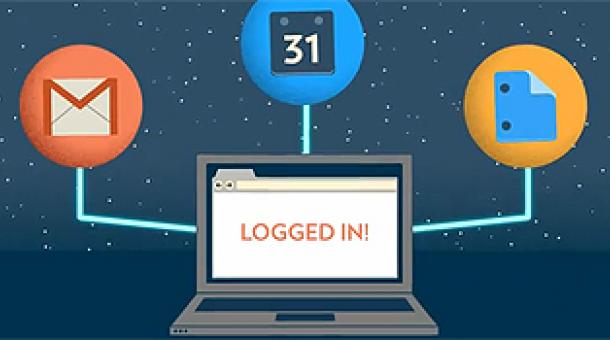 Chrome and Chrome OS have a great advantage for businesses. The browser and operating system are fast, simple and very customizable. There are still many reasons why businesses and education institutions don't make the complete jump to Chrome, though. With today's updates, companies can have more control over browsers and better app compatibility.
Improvements:
"IT administrator can now configure Chrome to automatically launch an alternate browser when you're running a web app built for older browsers."
"IT administrator can easily set up default apps, browser themes, bookmarks, and more than 100 other settings to sync across all employees' computers."
These improvements might help companies adopt Google Chrome better. Some may rely on Chrome-incompatible web apps to run their business, a problem that is solved with Google's new fature. Furthermore, users can now simply log in to their work account from any Chrome browser to access their company files.
Google is really pushing its services and Chrome is reaching much more businesses and schools lately. Do you think these upgrades will help your company or school adopt Chrome easier?
[Source: Google]