The latest Chrome for Android update may look more insignificant than it actually is. Google decided to give us a rather vague explanation in the "What's New" section of the Google Play Store, simply stating that the new update "includes a number of stability fixes and performance improvements."
There is much more to this update, though. As we move on to making Chrome the stock browser for all Android devices, the team has to make sure it is compatible with all smartphones and tablets, but especially those with the Nexus branding attached to them. After digging a bit deeper into the update, it has been discovered that it also brings compatibility with the Nexus 4 and Nexus 10.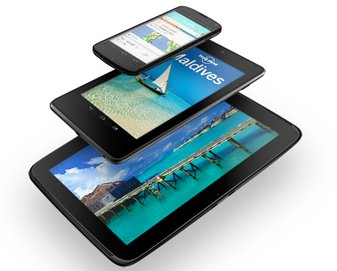 We wouldn't want Chrome having issues with Google's very own devices, would we? Now that we know our favorite browser is ready to go, we can get ready for our next gadgets! These Nexus devices are great and very affordable, so you won't want to miss out on them. You can now grab the update from the Google Play Store, but there aren't any noticeable changes – unless you happen to be one of the few in the world with their hands on a Nexus 4 or Nexus 10.
[via Phandroid]