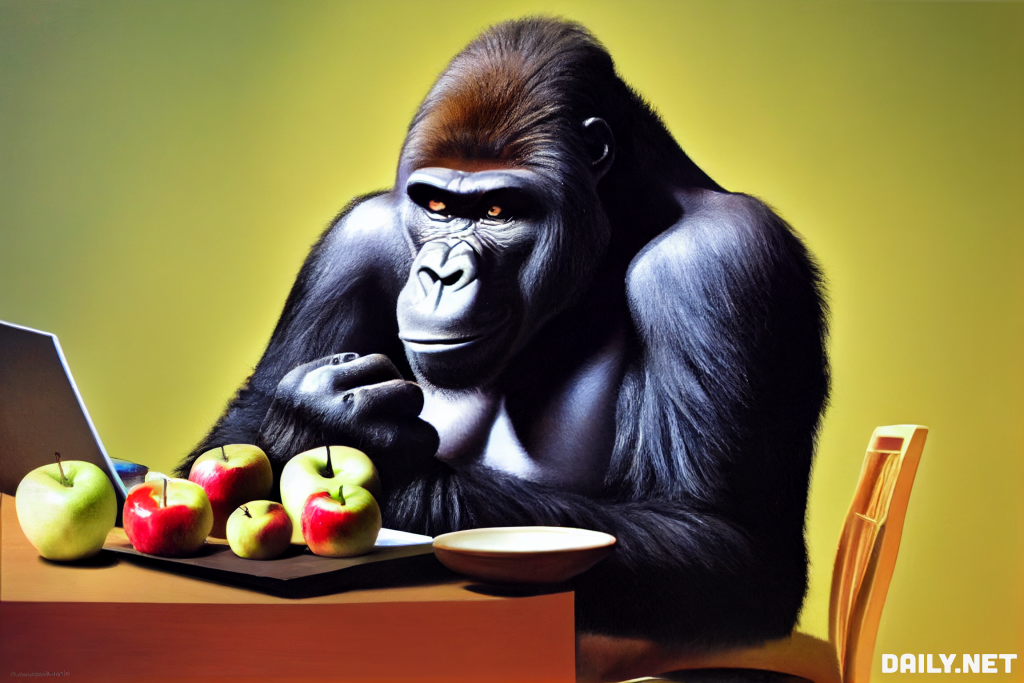 In a move to protect corporate profits and prevent in-app purchases from moving off-platform and on-chain, Apple has updated their App Store TOS to essentially ban NFTs from providing any useful value.
The update comes to Apple's App Store Review Guidelines, ammending section 3.1.1 to read:
"Apps may use in-app purchase to sell and sell services related to non-fungible tokens (NFTs), such as minting, listing, and transferring. Apps may allow users to view their own NFTs, provided that NFT ownership does not unlock features or functionality within the app. Apps may allow users to browse NFT collections owned by others, provided that the apps may not include buttons, external links, or other calls to action that direct customers to purchasing mechanisms other than in-app purchase."
This is a huge blow to the NFT Community and potentially a huge opportunity for Google's Android platform, known for being more developer friendly.
It seems unlikely that Apple will be able to stifle crypto innovation on the platform for long: companies like Meta and Twitter are already using NFTs as a method of customizing their user's experience. For example, Twitter users can verify ownership of an NFT when setting it as their pfp and unlock a hexagon profile picture, proving ownership to other users.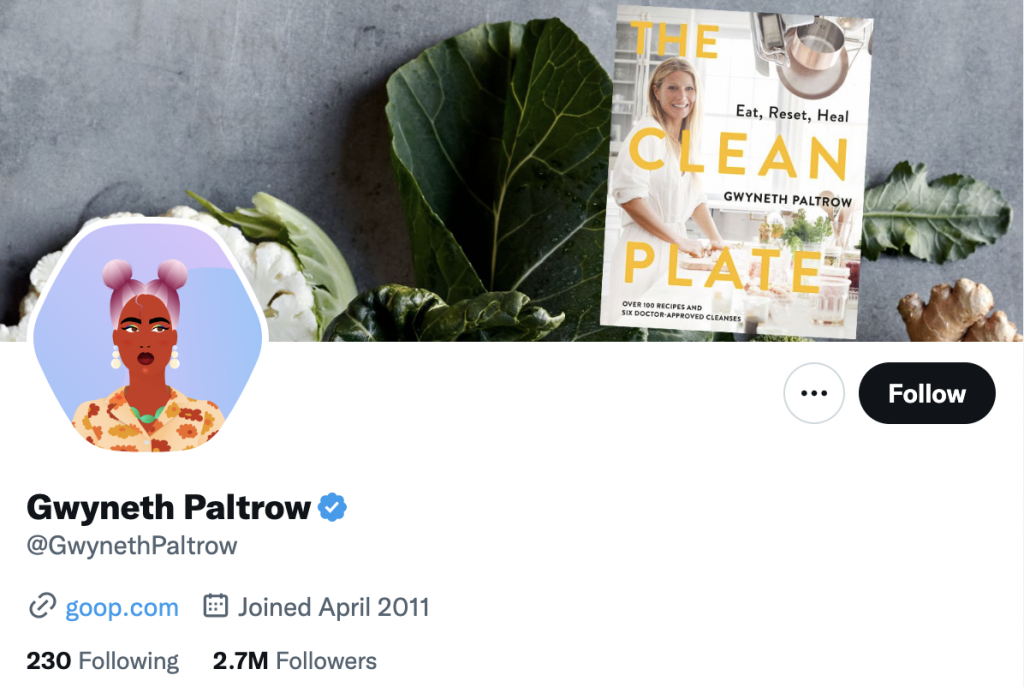 Apple's sweeping limitation of NFTs signals more to come: locking down NFT functionality completely gives the company a chance to review the opportunity at hand. The world's largest consumer electronics brand has taken notice- NFTs are positioned to completely disrupt the market. It's only a matter of time…