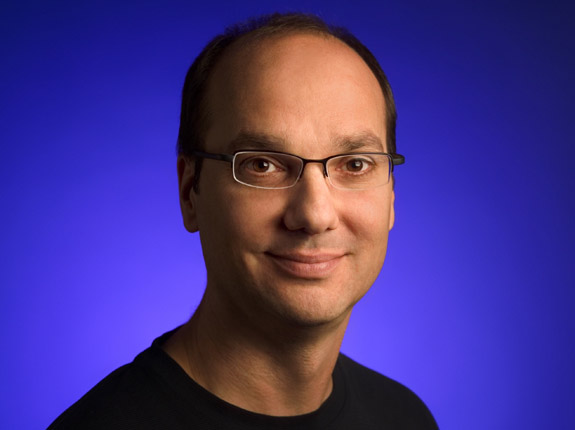 Andy Rubin has been leading the Android team since its acquisition, giving him a very respected reputation at Google. It is true that without him Android probably wouldn't be the same, but now that the ecosystem has become as successful as it is, we may need some change. Andy Rubin is stepping down as the Android Lead, leaving his position to Sundar Pichai.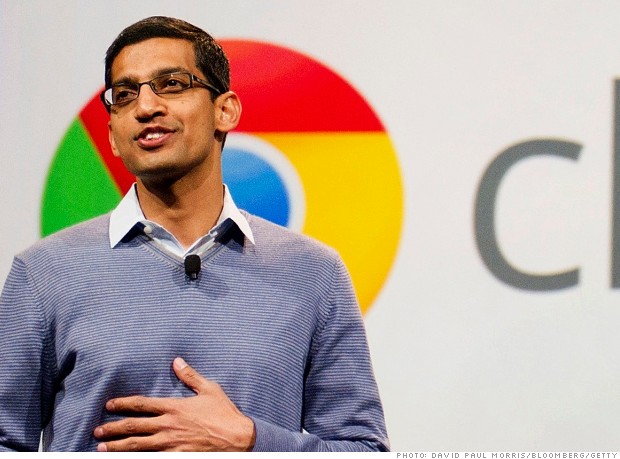 The reason why this concerns us so much is because Sundar Pichai happens to be the Senior VP of Chrome and Apps. He will continue to work with the Chrome team, so there is nothing to worry about there, but we just have to wonder how much Android will be affected by his work. Will Android start getting some of Chrome's design elements?
As Chrome's VP, Pichai has great experience with simple, secure, fast and intuitive products. Android could definitely benefit from such factors. Maybe the most popular mobile OS will also start becoming a much more web-powered device than it currently is. We don't know yet, but we certainly hope good things come from this change.
Meanwhile, Andy Rubin will be moving to another department. We don't know exactly what he is doing, but the statements mentions a "new chapter" at Google. Only time will tell what they are talking about.
[Google]