It's the Black Friday of Summer: Amazon Prime Day 2023! There are SOOO many deals to sort through… but these are 8 deals you NEED to know about: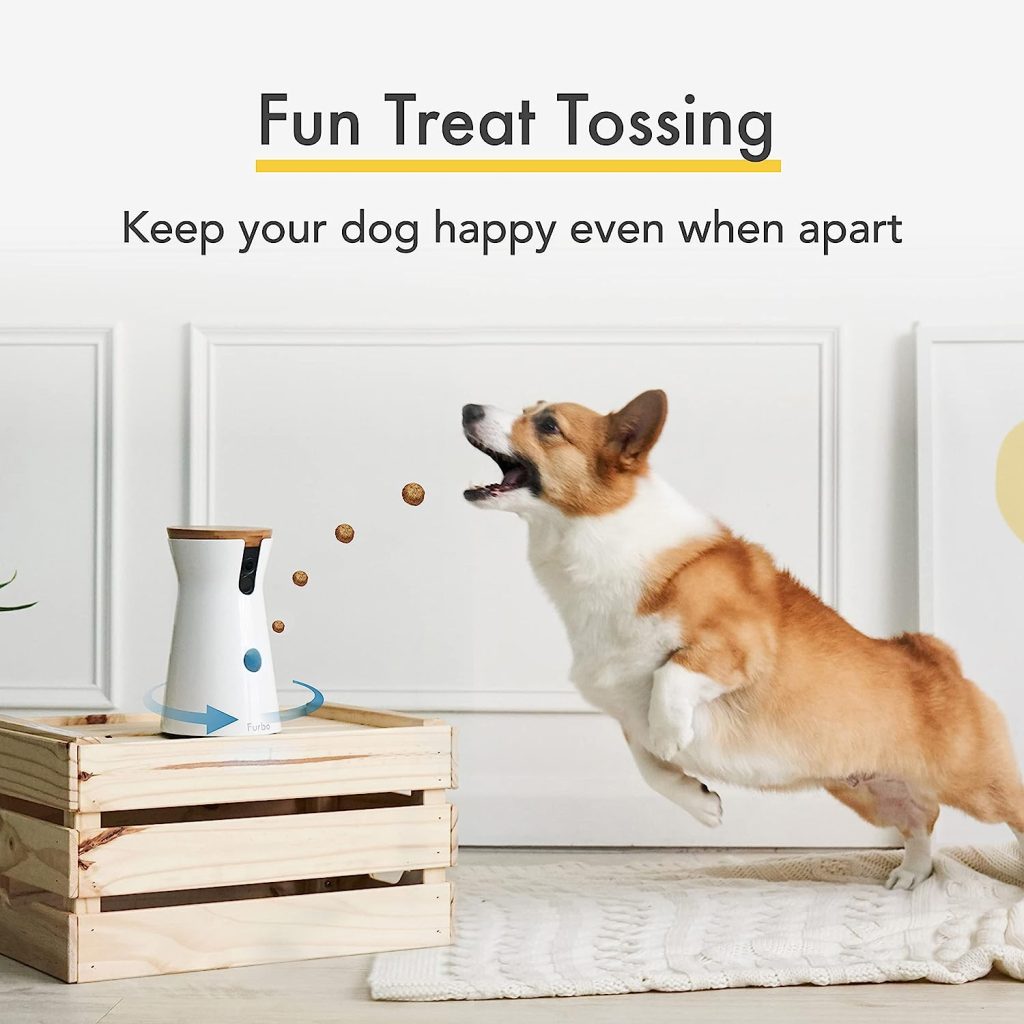 If you ever wonder what your furry friend is doing while you're away, wonder no more! Even better, give them a fun little treat for being good little pups while you're away.
This deal is too cute to miss!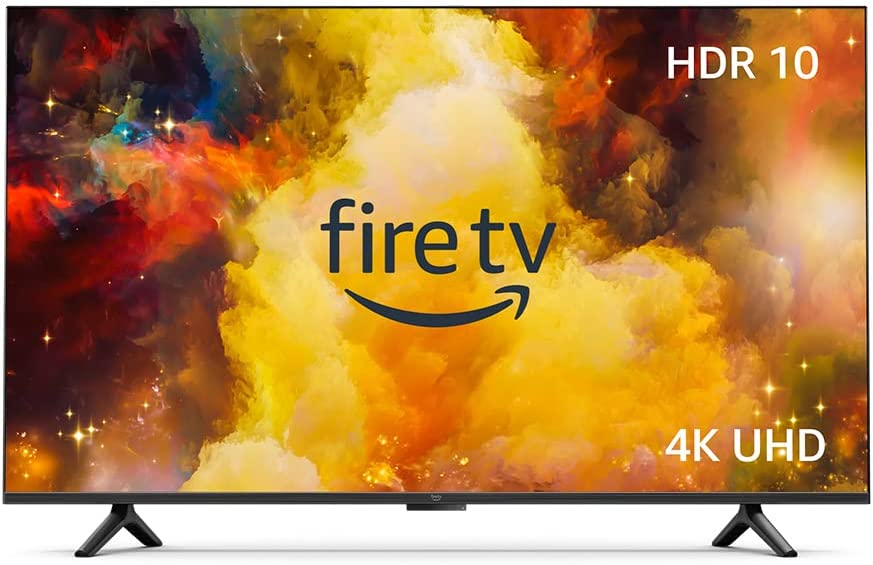 Looking to add TVs to your bedrooms? Have a rec room that needs a cheap TV? Now is the time to snag a deal!
This 43-inch Amazon Fire TV is perfect for budget friendly buyers and small spaces, equipped with a 4K screen and Smart TV features like Alexa voice assistance. The value here is absolutely insane.
And don't forget: Amazon Prime Members get a buttload of free video content when you sign up for Prime.
Toss that treadmill desk out the window. Throw your standing desk directly in the garbage. Make way for the next generation of workercizing: the desk bike!
For only $350 bucks, you too can kill two birds with one bike. Or something like that.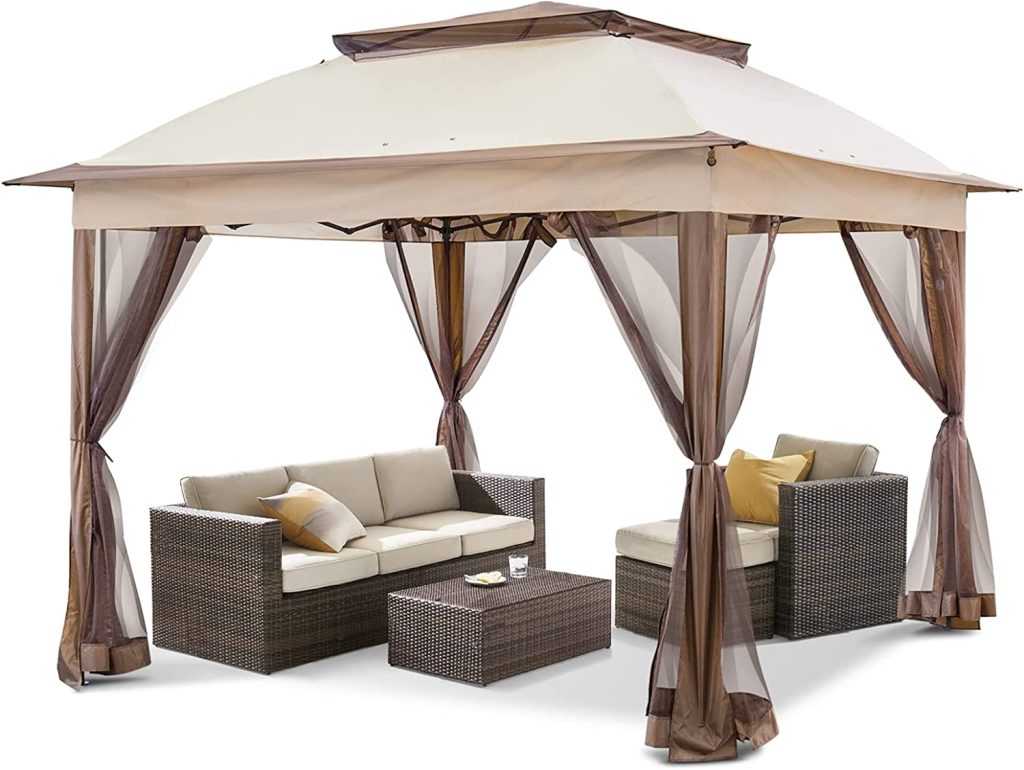 If you're looking to upgrade your outdoor space, one look at this gazebo will impress, making you wonder how it's so affordable.
Numbers don't lie: after 5,000+ reviews the Cool Spot 11×11 Pop-Up Instant Gazebo has a 4-Star Rating. Obviously you'll want something a bit more sturdy for long-term use, but if you want something immediate and awesome, look no further!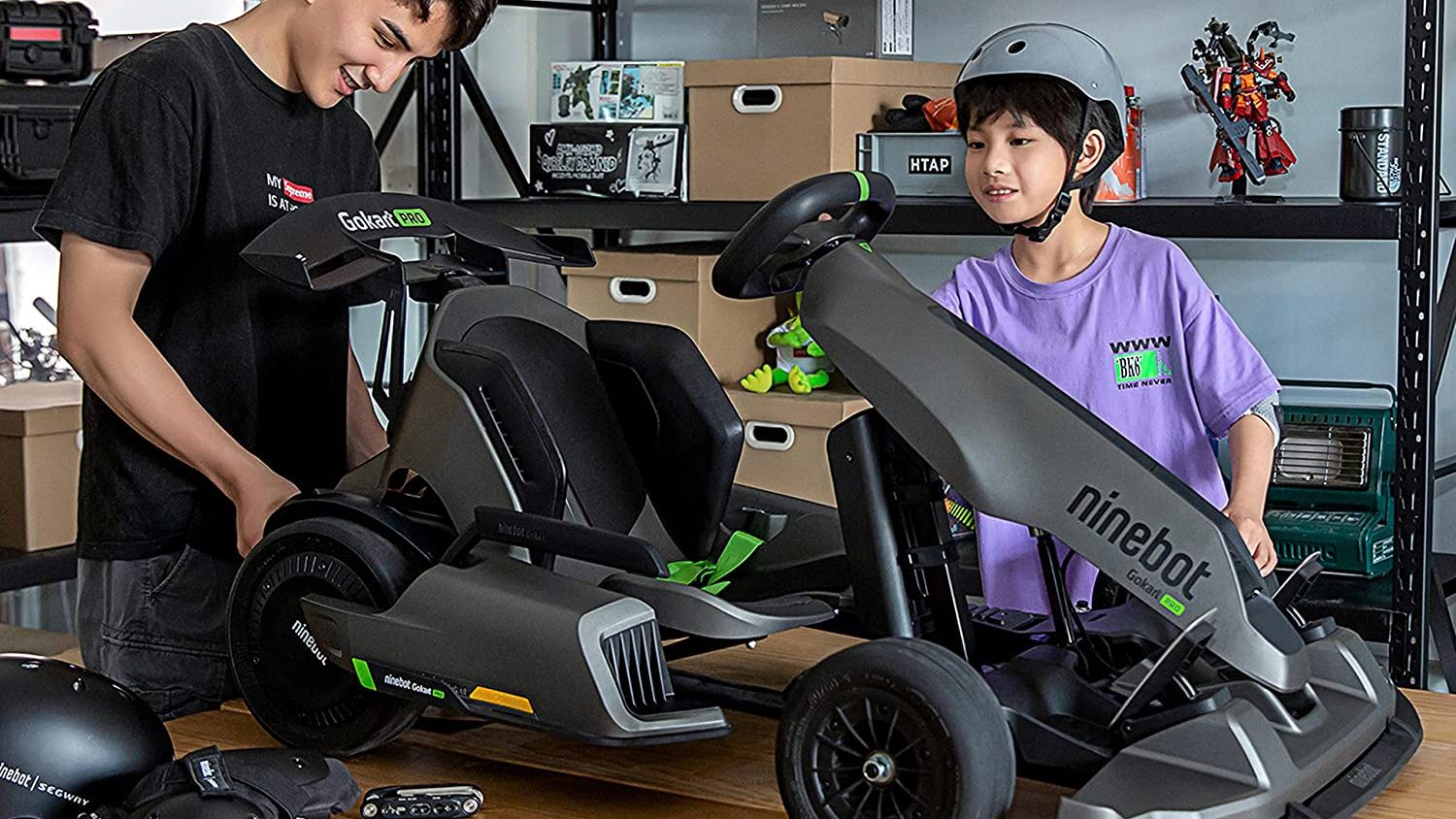 This thing is a BEAST!
It has a 23 mile range and can zoom beyond 15 MPH! Considering it's 225lbs capacity and adjustable length and height, the Segway Ninebot is great for both older kids and adults.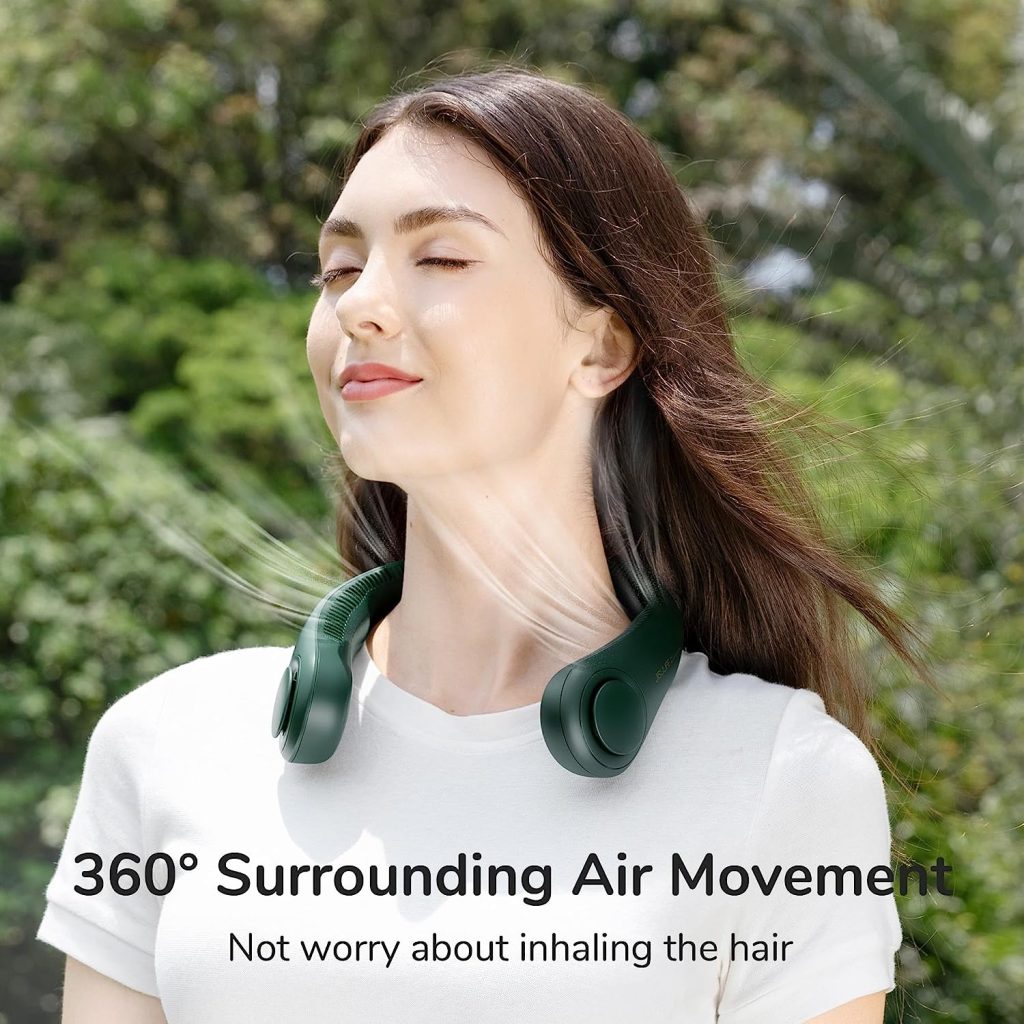 This modern engineering marvel can single-handedly turn your day around. Try bringing it to a ballgame or on a daytrip! Trust us: you need this in your life (PS: you could also try this brilliant little thing).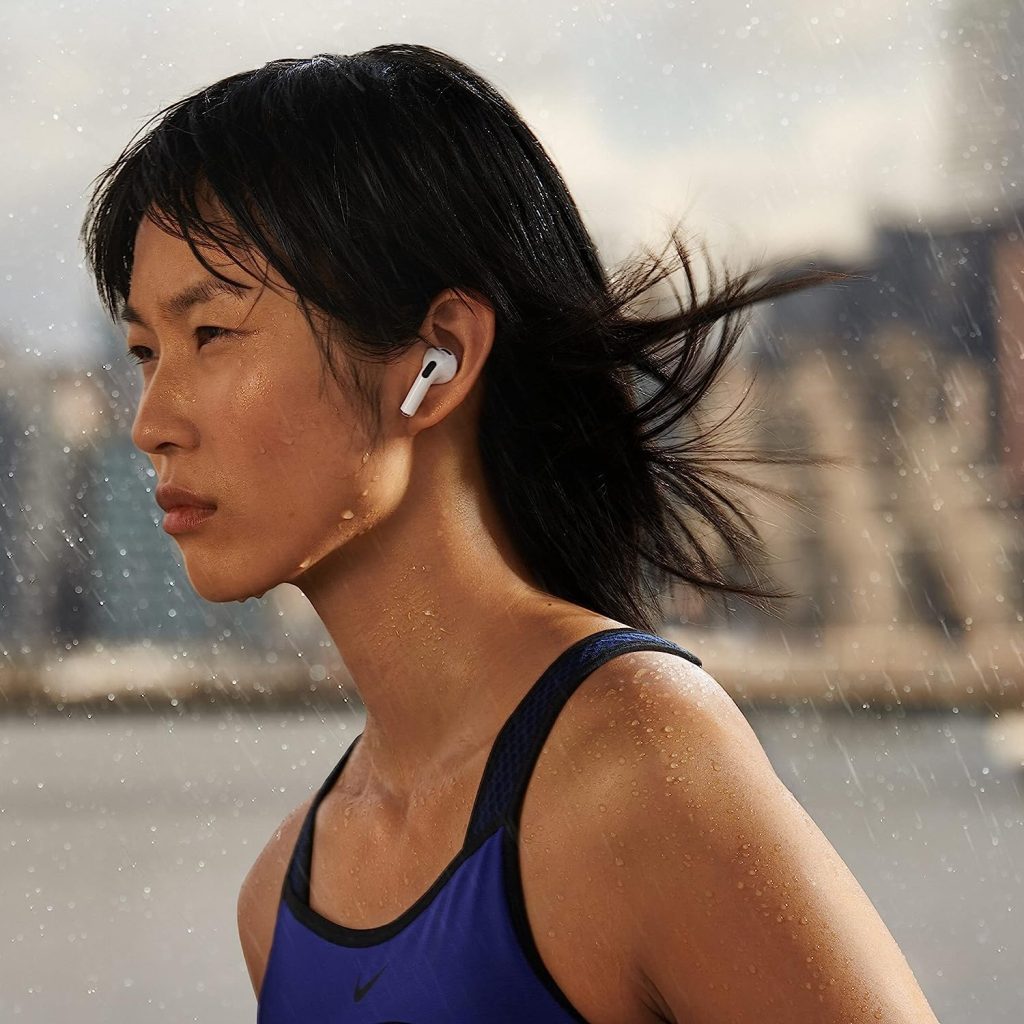 Prime Day 2023 has TONS of headphone sales (ya heard?)! If headphones were on your shopping list, today is the day.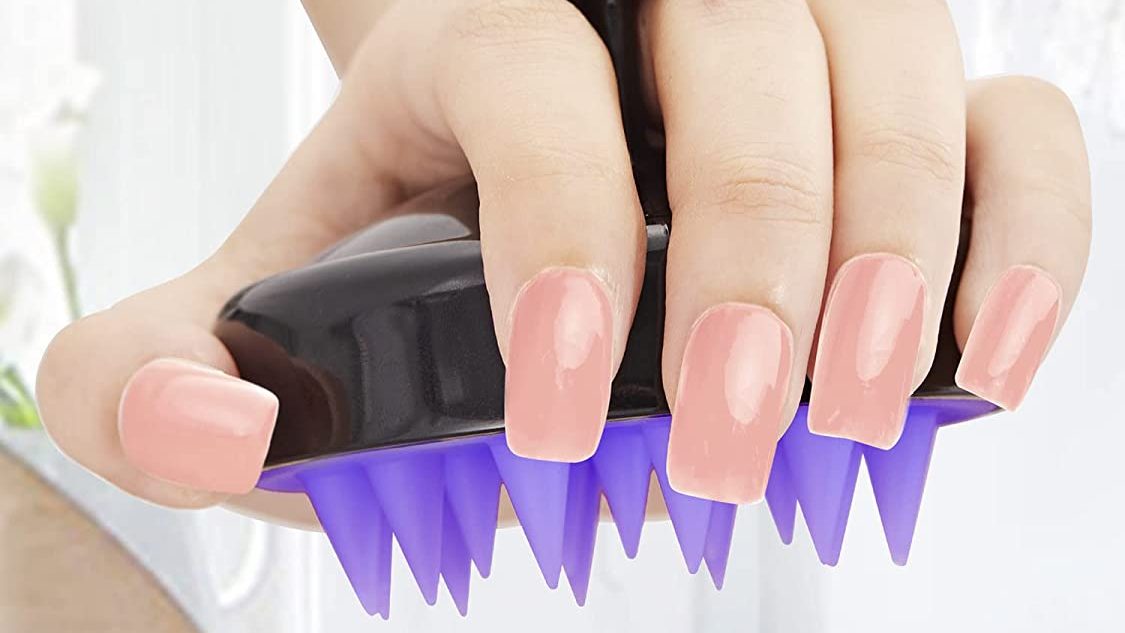 100,000+ people cannot be wrong- that's how many 5-star reviews this scalp massager has! Words and photos cannot do justice to how this feels in the shower. For only $6 it's worth finding out! Buy a few extra for stocking stuffers this Christmas.