If you're an Airbnb Host, there's little doubt that you've come to rely on Amazon for last minute purchases that save the day. But how often do you plan ahead?
Here are a few Amazon Prime Day Deals that Airbnb Hosts should pay special attention to… we'll be happy to explain!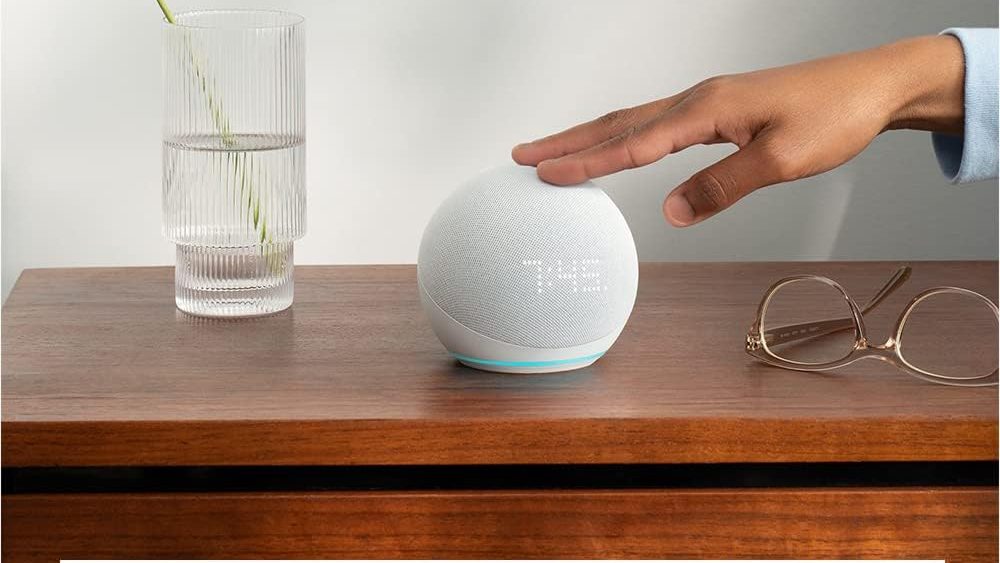 You absolutely NEED one of these alarm clocks in every bedroom if you're an AirBnB host! They serve three primary benefits:
Clock (that you never need to set)
Speaker (for playing music)
White Noise Machine ("Alexa, play sleep sounds)
This makes every single bedroom in your house more functional and friendly for the low price of $30 bucks per bedroom. It's the little things that make your guests' stay enjoyable!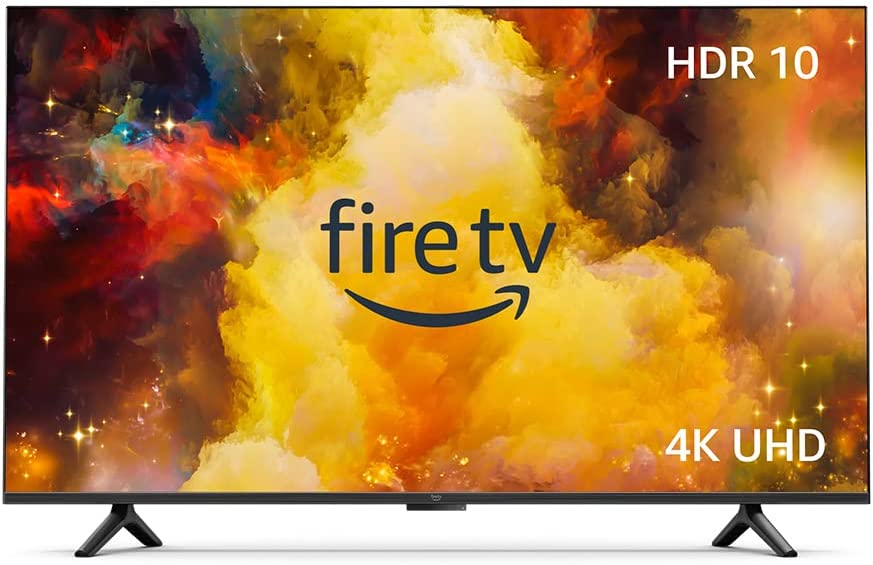 This is an absolutely INSANE deal!
You can put a 4K TV in every bedroom at $100/pop, instantly giving your guests access to an endless supply of entertainment thanks to the Fire TV's smart features. It's only 43-inches (diagonal), but for guest bedrooms and small spaces that's MORE than enough.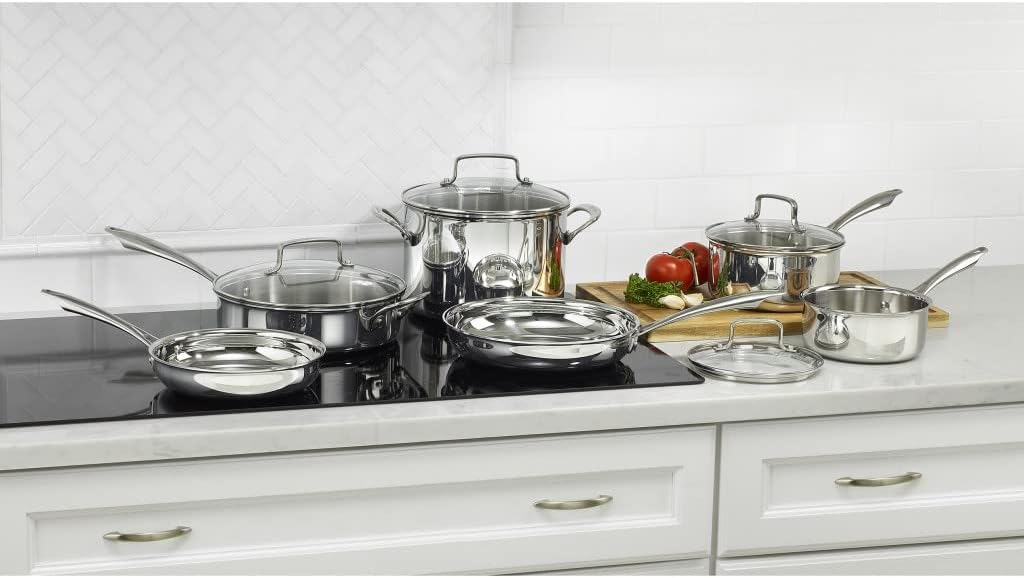 Among the top reasons to choose an Airbnb over a hotel is the ability to cook from home. Make sure guests have everything they need with this 10-piece cookware set from a perennial favorite brand: Cuisinart.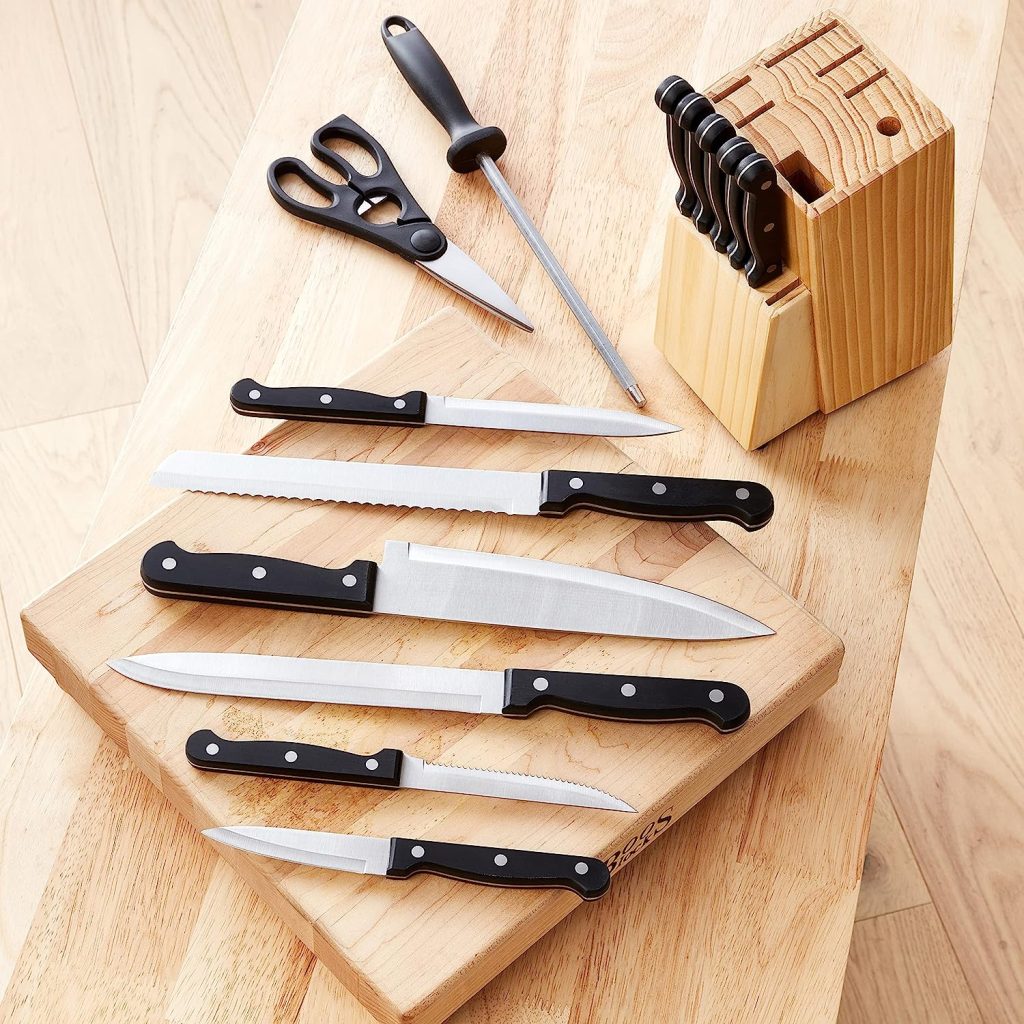 If you're on a tight budget but need a knife set, here it is! Only $20 and you'll get a neatly organized chef kit that will have your guests ready to rock. You'll want to upgrade next year (rather than having them sharpened), but these are a great value!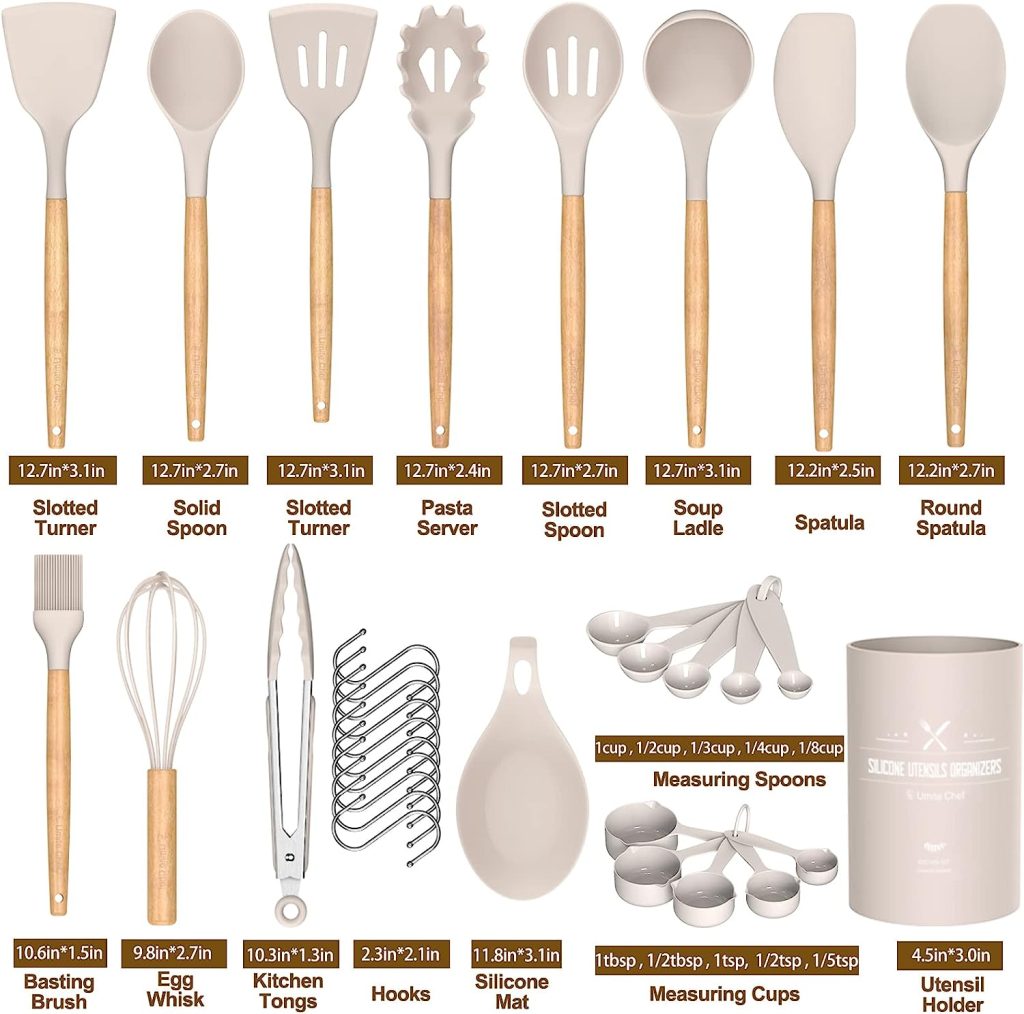 At less than $1 per utensil, how can you beat this? For like $100 you're practically ready to host Emeril Lagasse! BAM!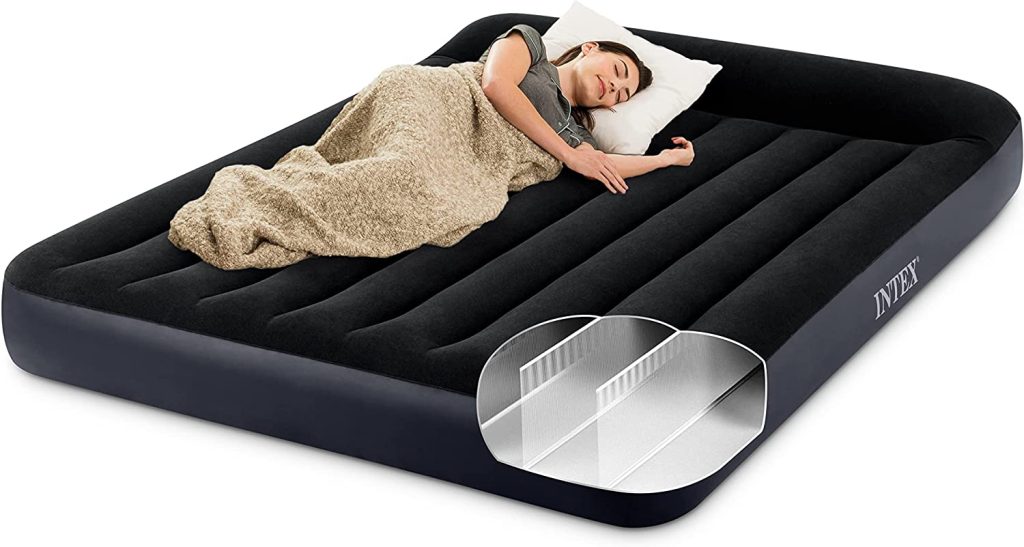 In the STR world, "Beds in Heads" is what makes money. An easy way to squeeze more heads into more beds is with inflatable mattresses. Not only does it generate revenue opportunity and harken back to Airbnb's roots, it also gives your guests in terms of sleeping arrangements.
These INTEX Dura-Beam Air Mattress comes in 3 sizes that are all on sale for Prime Day 2023:
Take a look at the reviews (well above 4 stars!). If you can, buy a few different sizes and let guests choose what works best for their group.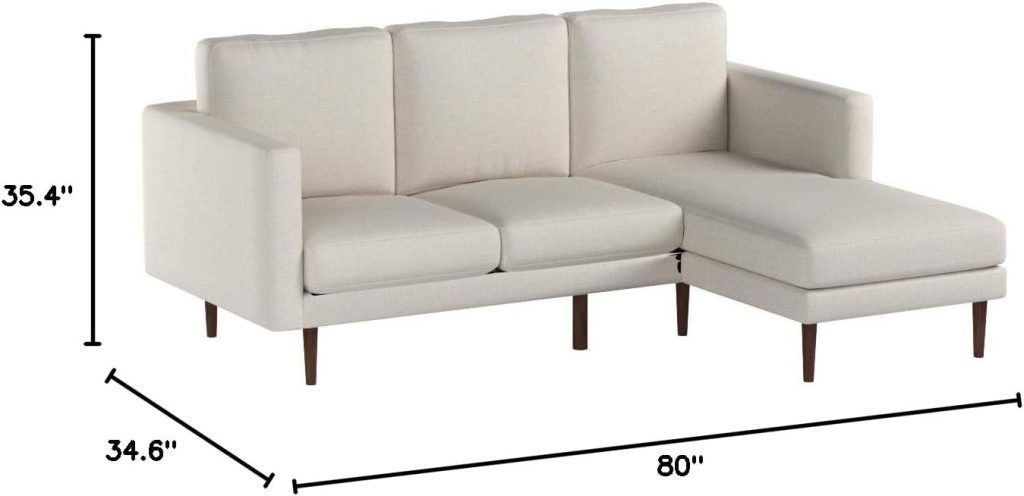 Sofas can be EXPENSIVE so don't wait to jump on a good deal when you see one, like this gorgeous and clean 80-inch sofa with reversible chaise.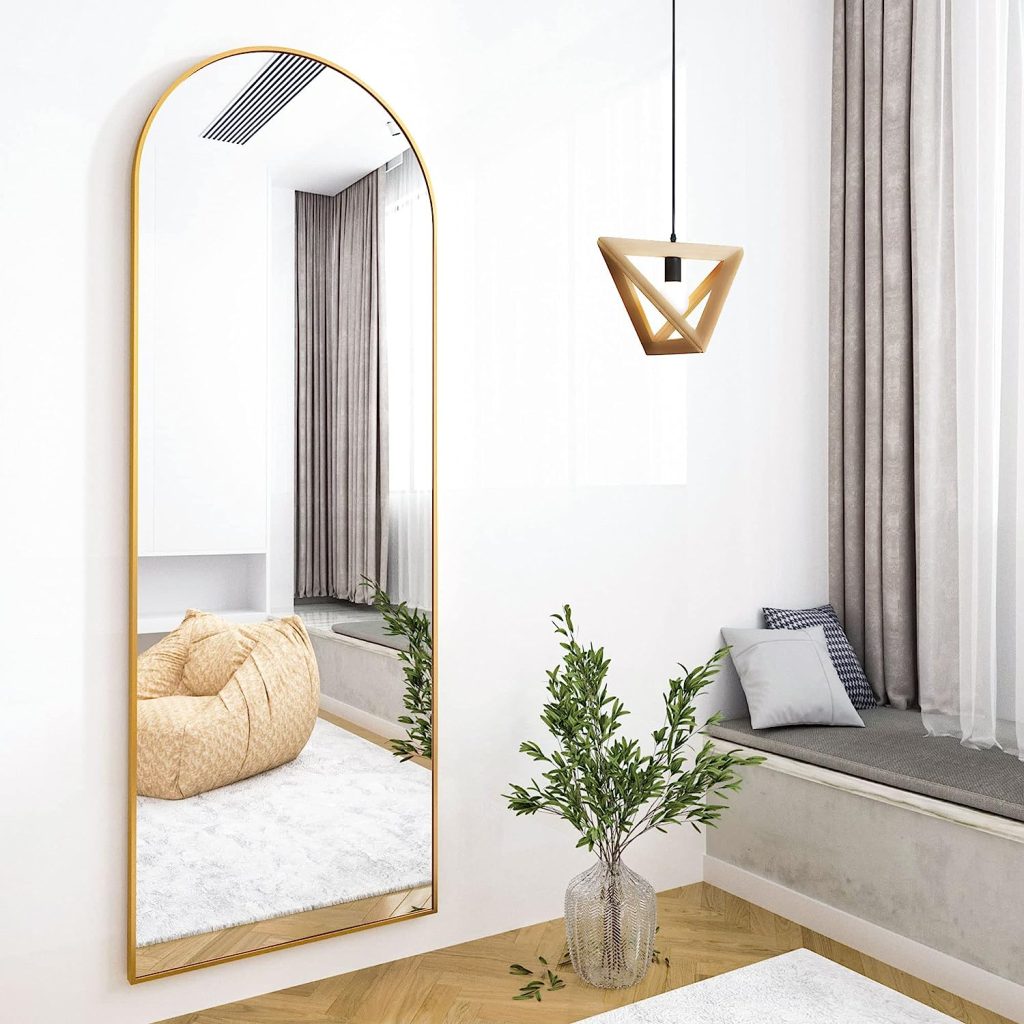 Turn any room into an architectural masterpiece with this super affordable full length mirror!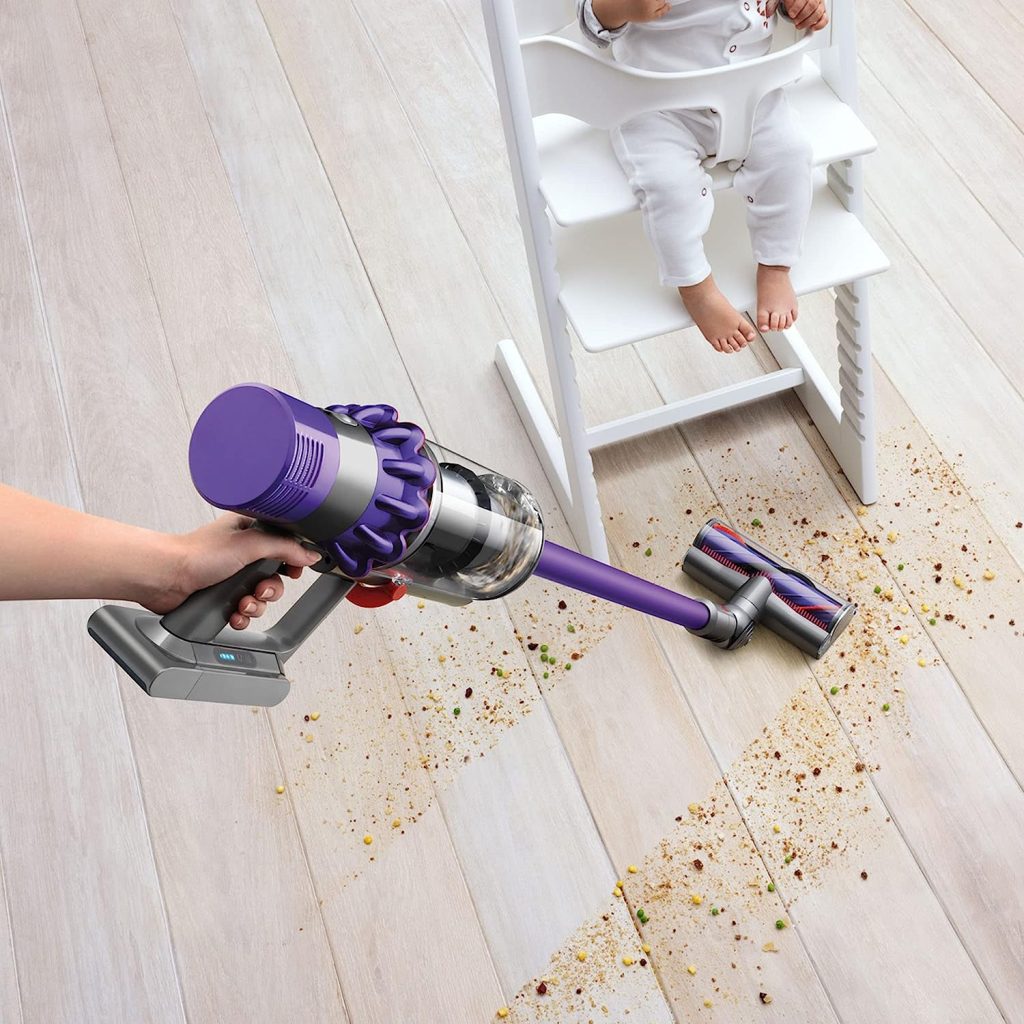 This thing is an absolute BEAST! If you allow guests with pets and want something simple for guests themselves to use (leaving much less work for your cleaners), pick this up!
It's cordless, quick to charge, lasts long, and picks up EVERYTHING (including pesky pet hair). There are lots of vacuums available on Prime Day… but this is the one you want.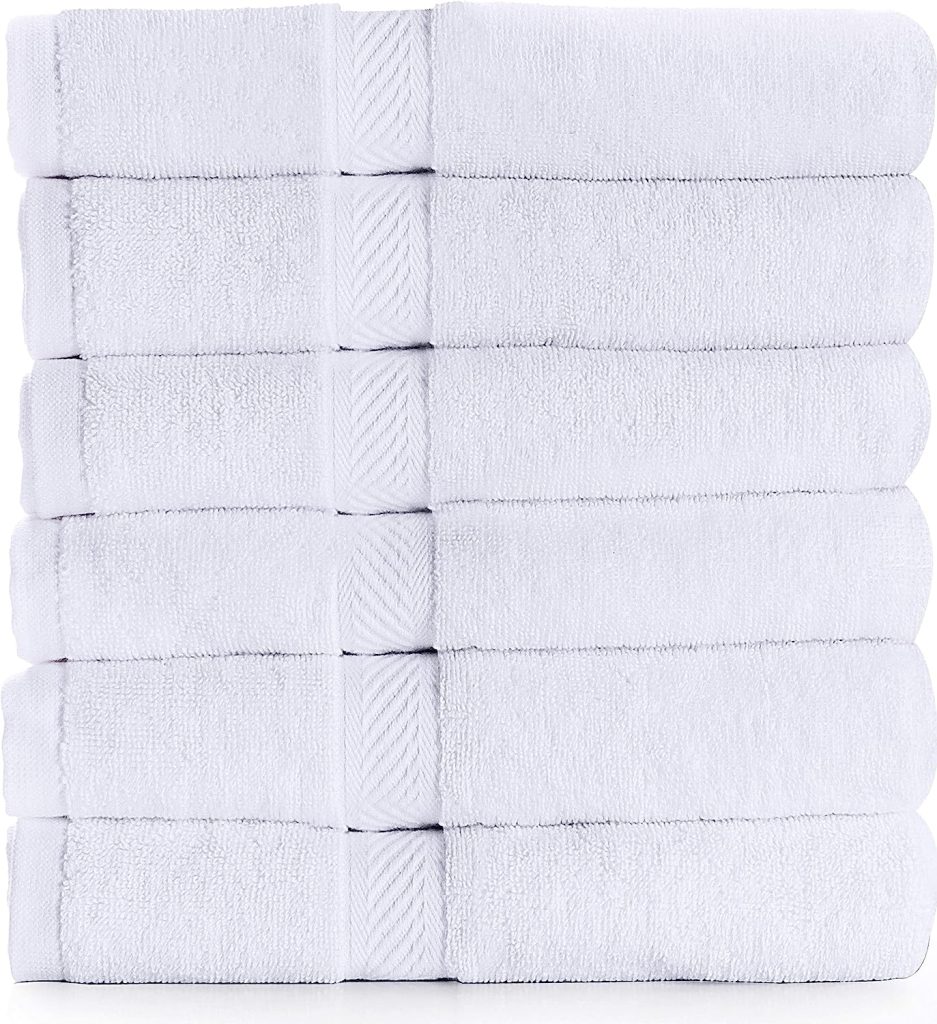 It's best to get white towels so you can bleach them, and when they're this cheap, you can afford to replace them so they never get ugly and worn!
Keep your towels fresh and clean by replacing them. And if they're always white, they'll always match!
Load Up on Cleaning Supplies!
It's the recurring cost that never ends: cleaning supplies! Pro tip: try using Amazon's "Subscribe and Save" feature by ordering a set quantity each month!
Pro Tip: for scuffs on walls use Magic Eraser!
Refresh Your Bed Sheets!
Whether you're starting a new Airbnb, replacing old mattresses, or simply need to replace stained sheets from guest "wear and tear", Prime Day has got you covered. No need to spend a ton on the high end stuff: look for value knowing full well that guests are likely to ruin it well before its life is up.
And a couple deals on pillows: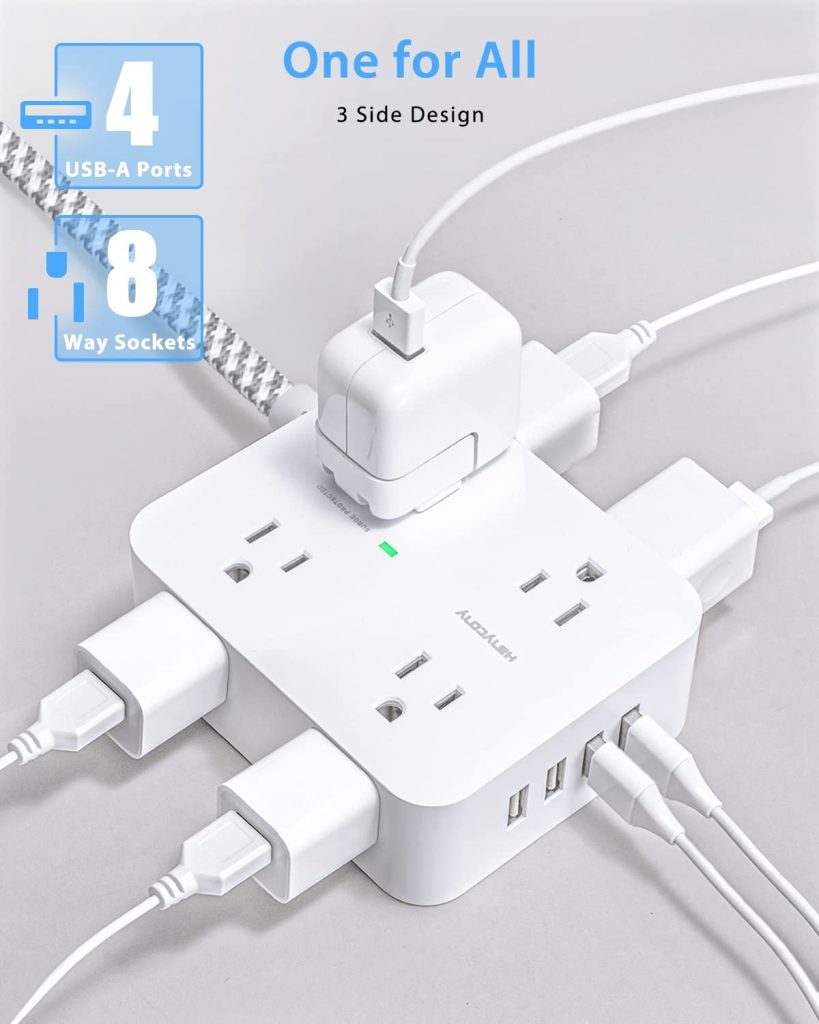 When people are traveling, lack of places to charge can become enemy #1. Load up on these $20 charging stations to make sure your guests never have a battery-less experience.
You'll instantly upgrade your wall to having 8 easy-to-reach electrical outlets and 4 USB connections. Might just buy a few for your own house, too… eh?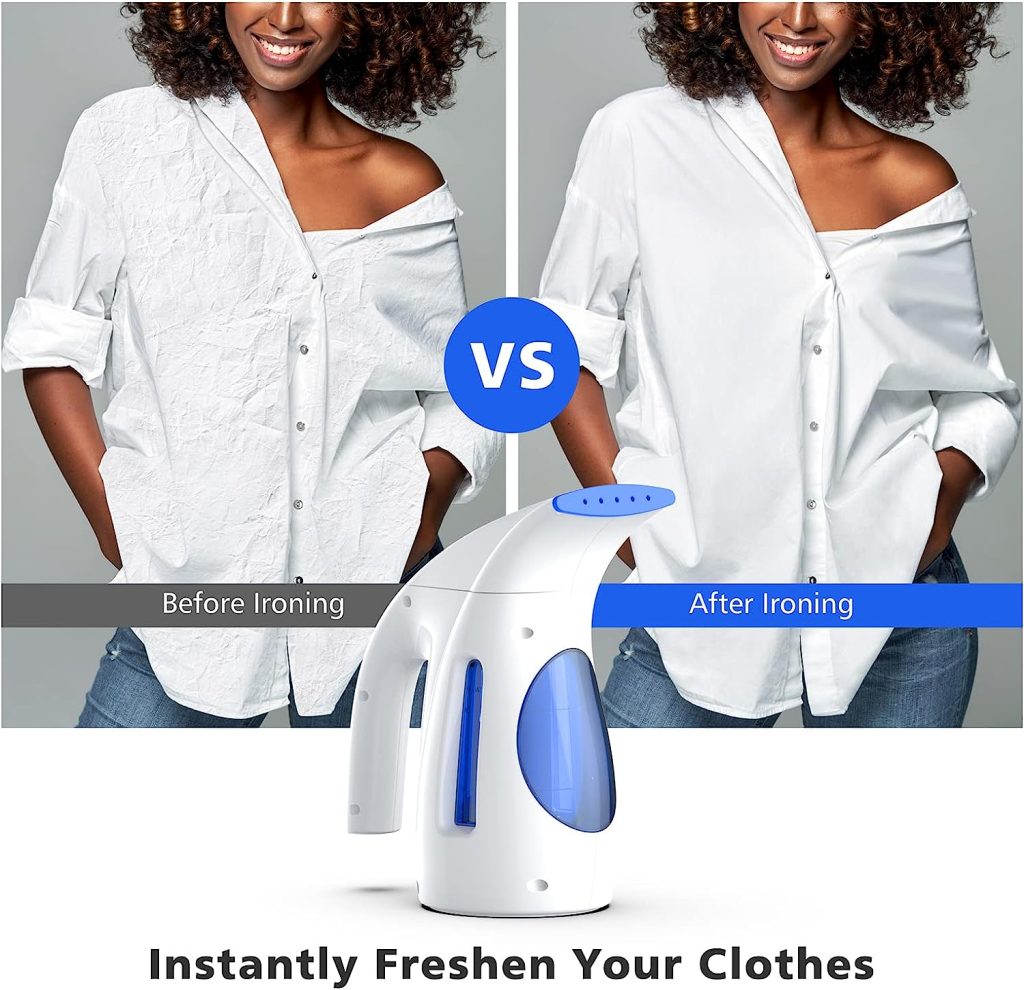 Guests LOVE the convenience of handheld steamers, especially at Airbnbs catering to formal events like weddings and work conferences.
If you haven't played Catchphrase, you're missing out!
This simple game is less than $20 and provides endless fun for groups of all ages. If you're looking to build your game collection, this is a great place to start.
Explore even more games for Airbnb here!