The blockbuster video game franchise Grand Theft Auto is due for an update: the last major release was 2013's GTA 5.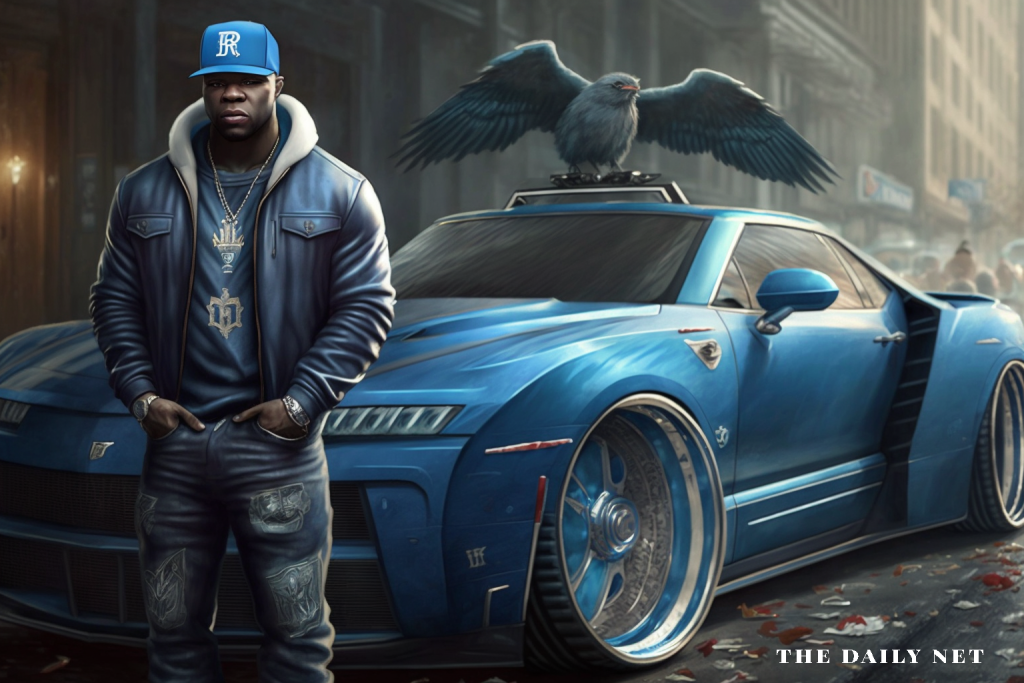 It's been over a decade! And that decade-long silence was broken by none other than billionaire rap mogul 50-cent. He dropped some knowledge on Instagram that has fans fiending for more, posting a "Vice City" graphic with the comment, "I will explain later, GLG (GreenLightGang) this shit bigger than POWER trust me. BOOM #bransoncognac #lecheminduroi"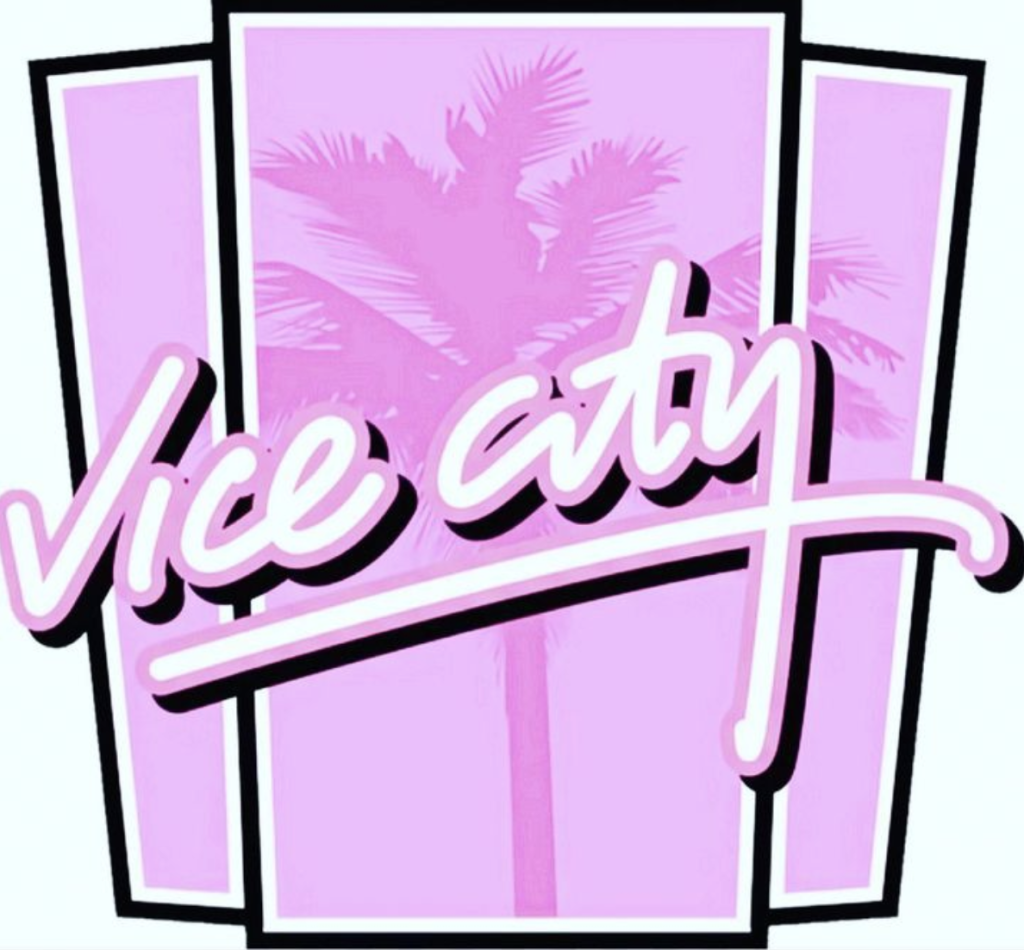 Given the hashtags it seems certain that the 50-owned liquor labels Branson Cognac and Le Chemin du Roi will make appearances, but could it mean more? Could 50 Cent be a character in the game? Maybe he'll own a night club? Or could you imagine a new G-Unit album dropping in-game?
The possibilities are endless, but whatever shakes out seems somewhat irrelevant- the big news here is having another GTA on the horizon! Are you ready?!